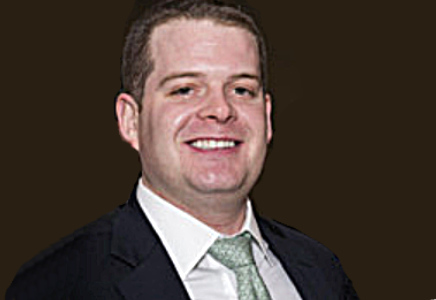 Loomis, Sayles & Company has appointed Patrick Savery as a senior US rates trader. Until recently Savery was working as a senior municipal bonds trader at Mellon, a role he held since February 2019.
He has been working for BNY Mellon Group asset management firms since 2014, when he joined Standish Mellon as a derivatives specialist in 2011. In 2012 he was named portfolio analyst for Global & Opportunistic Strategies.
He moved into the trading function in 2014 as trading assistant, before becoming a rates trader in March 2016.
Loomis, Sayles' traders typically have a long tenure at the firm; head of trading Chip Bankes has been in the role since 2012; the director of global bond, EM and FX trading, Marianne Winkelman, joined the firm as a trader in 2005. Jon Caron, the director of equity trading joined in 2013.
©TheDESK 2020
TOP OF PAGE
---