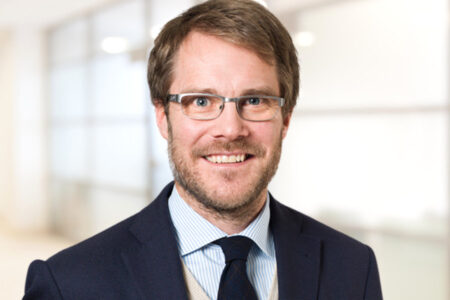 Sourcing data that is cleaned, validated and ready to use from vendors remains a challenge for nearly 70% of fund managers in a new report – Financial Data Impact Report 2022 – from quant technology provider SigTech.
The survey, which canvassed systematic hedge fund and quant asset managers with a collective $1.2 trillion in assets under management, shows that 25% find it very difficult.
Nearly 6 in 10 managers are struggling to onboard new data sets, with half noting it takes between one to six months to get new data fully operational internally.
Over half of those surveyed – 53% – found negotiating with data vendors the most frustrating part of the data onboarding process while a similar number, believe that evaluating the different vendors was challenging.
The report notes that the number of vendors has exploded over the last couple of years with 84% of fund managers working with at least four different firms.
As for the asset classes, fixed income and equities present the greatest problems with 58% and 50% respectively experience the most difficulty in accessing high quality data.
When it comes to which financial instruments quant fund managers find it most difficult to source high quality data for, 59% point to forwards, 57%, cash/spot and 48% it is futures.
Against this backdrop it is not surprising that the report found outsourcing was on the rise. Around 79% of fund managers plan to increase their level of outsourcing between now and 2024, with 23% expecting a dramatic increase.
"Our research shows there is significant room for improvement in the process of sourcing and onboarding high quality data," says Daniel Leveau, VP investor solutions at SigTech. "There are huge opportunities for vendors and technology firms to provide data that is clean, validated and operationally ready, allowing their clients to focus on what matters: alpha generation."
©Markets Media Europe 2022
TOP OF PAGE