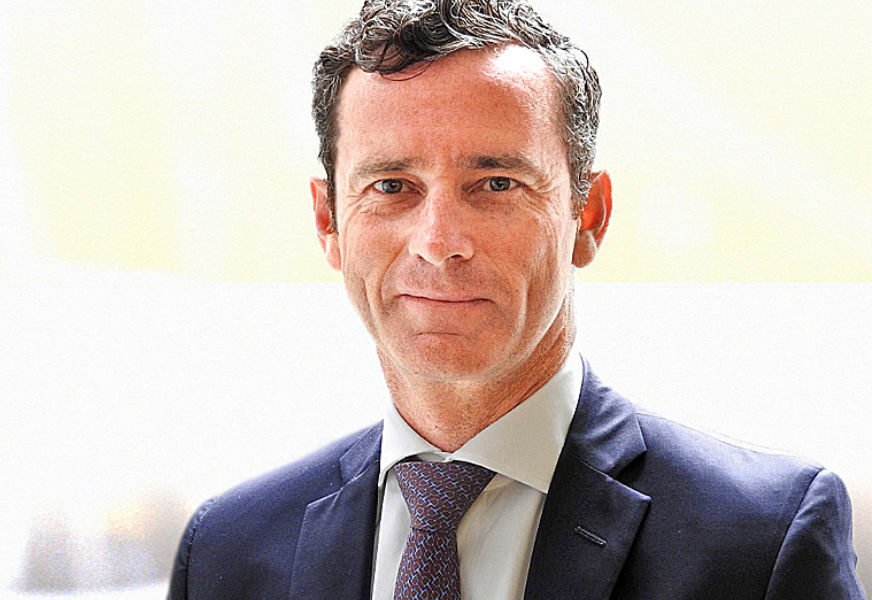 Trading veteran, Stephen Grady, has been named head of global markets and executive vice president at Lombard Odier Group, the Swiss private banking firm, with assets under management of CHF352 billion (US$384 billion).
Grady, who was most recently the head of market structure and strategy at IHS Markit, and chair of the board of directors for its primary market offering in the UK, has 30 years of trading experience with outstanding depth and breadth.
He has been the global head of trading at three firms, spendig five years in the post at Legal and General Investment Management (LGIM), five years at Barclays Wealth and four years at Fortis Investments.
Prior to that he has worked as head trader for Power Capital Management and the Abu Dhabi Investment Authority, with stints in equity and FX trading roles at LGIM, Bankers Trust Asset Management and Bank of America.
He held a non-executive director role at block-trading specialist Liquidnet for two years, prior to its acquisition by TP ICAP, and had originally joined bond issuance platform Ipreo prior to its takeover by IHS Markit, which saw it become the core of IHS Markit's primary market offering.
In June 2021 Lombard Odier reported its total client assets at end-June 2021 stood at CHF 352 billion, up 11% from end-December 2020 while operating income for the first half of 2021 was CHF 717 million, up 6% from the first six months of 2020. Consolidated net profit was CHF 143 million, up 20% from the first half of 2020.
©Markets Media Europe, 2021
TOP OF PAGE