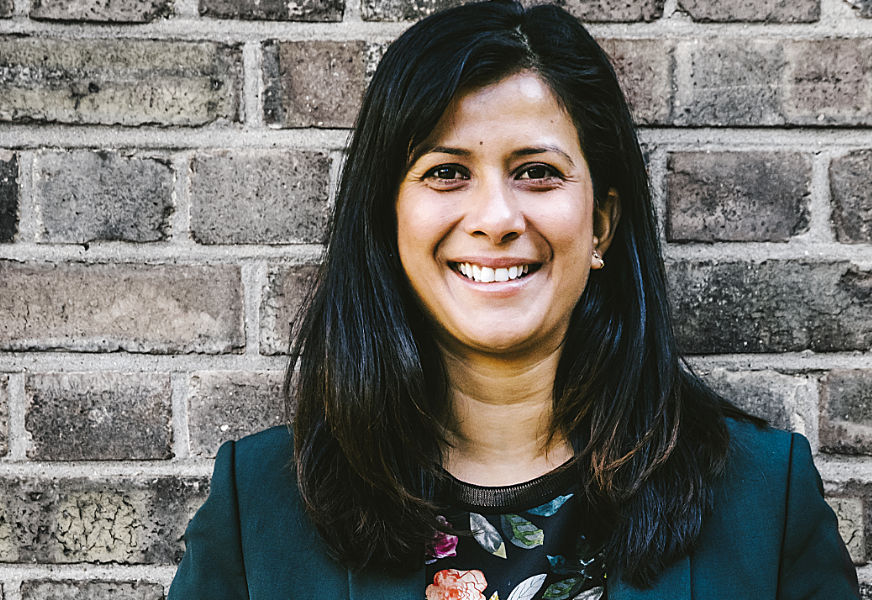 Order/execution management system (OEMS) provider Neovest has hired Sukh Bachal as co-head Neovest EMEA and head of EMEA business development. Bachal was until recently FlexTrade Systems' customer success and sales strategy lead within the COO's office.
Bachal was seen as an integral part of Flextrade's recent expansion across partnerships and clients, including those with BlackRock Aladdin and Liquidnet, and was profiled in The DESK in 2020.
Neovest, a subsidiary of JP Morgan since 2005, has traditionally operated in the equities, futures, and options markets, emphasising low-latency access to liquidity pools including direct connectivity to over 360 brokers.
Its model of direct market access has meant it has not historically operated in the cash fixed income space.
Sources close to the firm say that it has experienced double digit growth over the past year and Bachal is expected to accelerate that growth internationally by calibrating the product strategy to meet client needs, in order to drive new client acquisition and improve the client experience with the existing customer base.
The firm was drawn into controversy in June 2021 when it was fined US$2.75 million by the US Securities and Exchange Commission (SEC) for operating as an unregistered broker-dealer. Neovest withdrew its registration after it was acquired by JPM, but operated the OEMS as a broker-dealer by "participating in the order-taking and order-routing process and soliciting customers and destination brokers through the firm's website and direct outreach at industry conferences and trade shows," according to the SEC complaint, without the policies, supervision and safeguards expected by customers of a broker-dealer.
The appointment follows the departure of EMEA co-head, Andy Lee, in April 2021 as he joined surveillance software provider Palantir, with his fellow co-head Tim Lee left leading the firm in the region.
Although one source suggested the potential for an expansion in the European region, including a growth in either partnerships – which have been key to many OEMS providers recently – or other growth opportunities, the the DESK is not able to confirm this strategy.
Meanwhile, Flextrade is advertising an opening for an associate vice president, sales strategy & business operations in the New York Metro Area with a hybrid work from home/office model.
©Markets Media Europe, 2021
TOP OF PAGE