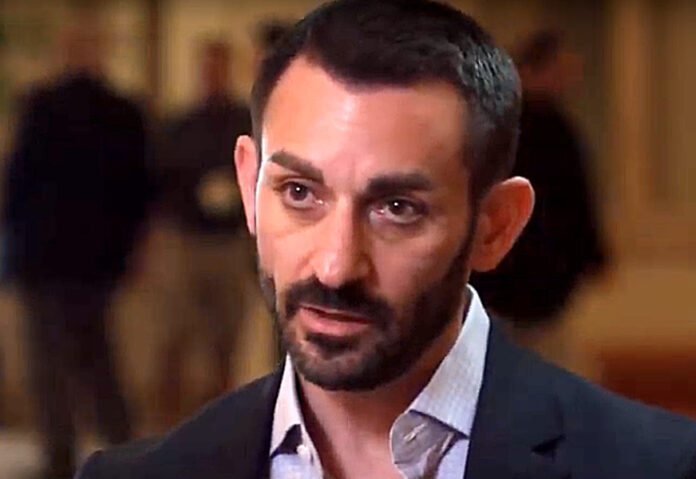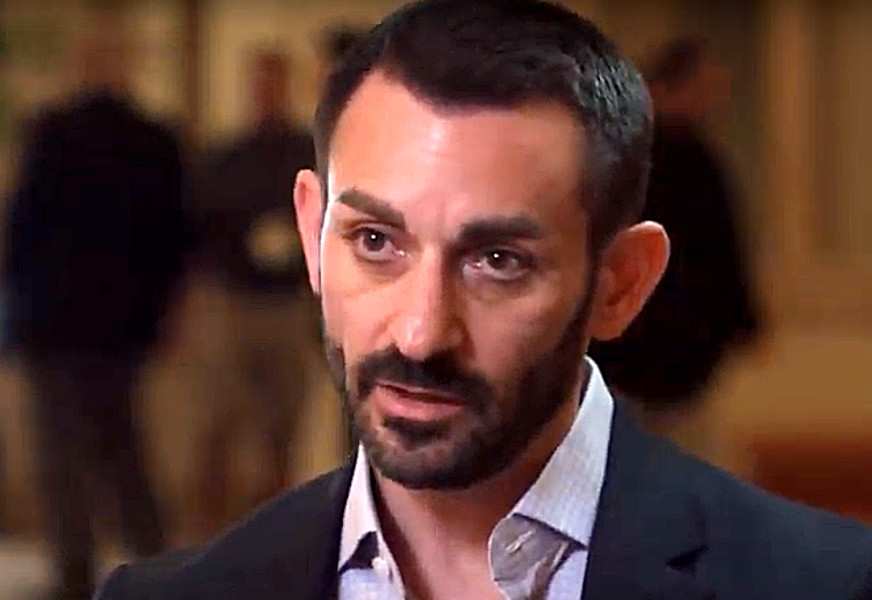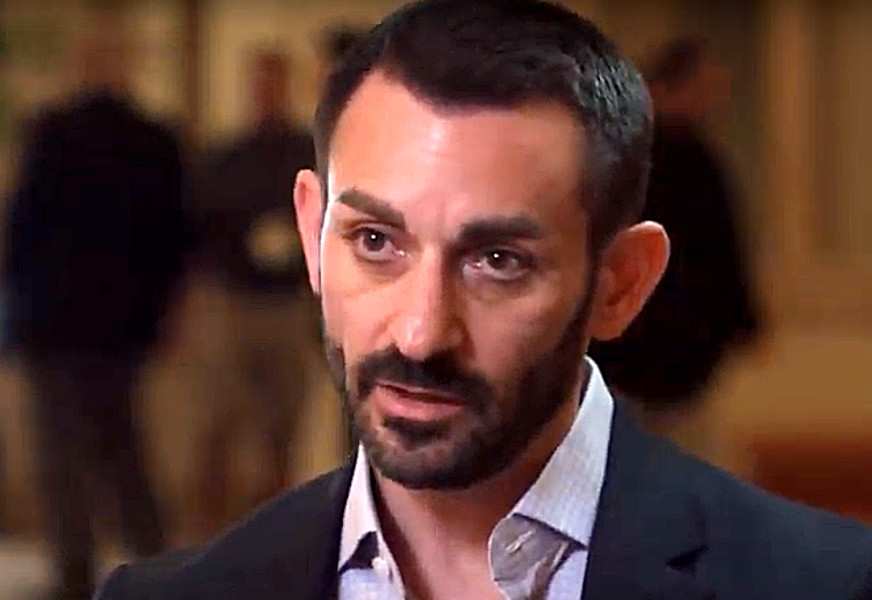 Capital market communication firm Symphony has announced that David Gurlé will step down on 31 May 2021 and has appointed Brad Levy, current president and chief commercial officer of the company, as chief executive officer as of 1 June 2021.
David Gurlé, reflecting on Symphony's six and half year journey, said, "When I founded the company in 2014 and secured the initial funding, we wanted to fill an important gap for a secure and compliant collaboration platform for financial services firms and be a true digital transformation partner for our customers. With this mission achieved it is now time for Symphony to kick off its next chapter as we embark on growing workflow solutions for financial markets. I have worked closely with Brad for many years, and I am very confident the company is in great hands under his leadership. His financial markets expertise and network is second to none."
Levy, who joined the company in July 2020, said, "I'm excited to take on the role as CEO of Symphony. 2020 was an important year in the company's journey and we're in a position of strength to continue helping our customers win by accelerating their businesses, making them more agile and more profitable through standardization, automation and innovation."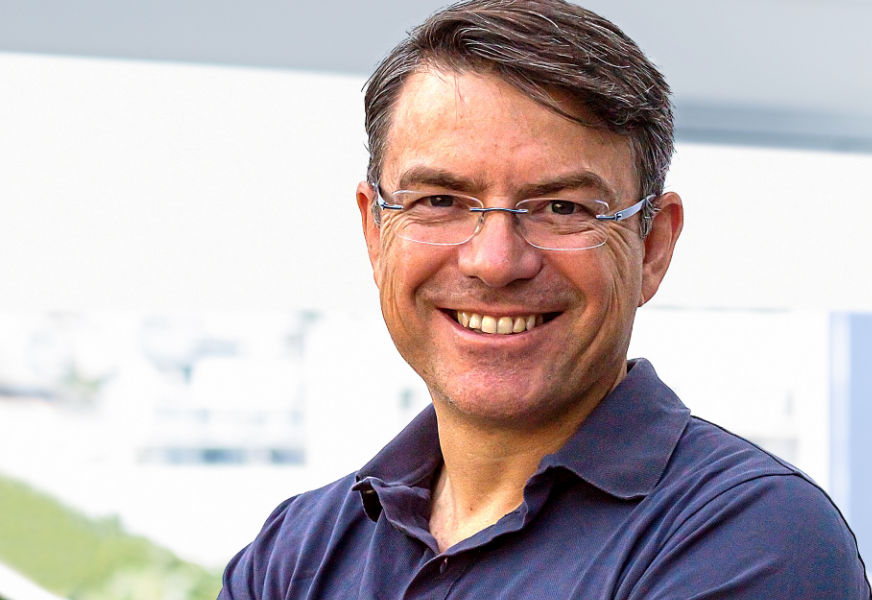 Symphony was founded in October 2014 in Palo Alto, California after a consortium of financial institutions acquired Perzo, a company founded by Gurlé. Through its development under Gurlé's leadership, Symphony built a collaboration platform for the financial services market, raising more than US$510 million from institutional investors. The Symphony platform also became a community with reportedly over half a million financial professionals and over 2,000 community built applications and bots. The company has been recognised by the industry, media and analysts for the design and performance of its platform and solutions, having most recently been shortlisted for Best Company and CEO of the Year by Markets Media as part of their Markets Choice Awards.
"I want to thank David, the whole leadership team and every Symphonian for their great work in building the company from the ground up. After six and a half years of activity, Symphony has started its next chapters, building on its solid foundations. The deep market expertise of our people is allowing us to tackle true pain points in markets' workflows. From onboarding and transaction exception management to low code development, we are building or partnering with other innovative fintechs as we become networked market infrastructure", said Levy.
Benjamin Chrnelich, the company's chief financial officer, will assume the additional role of president, while Dietmar Fauser, will become chief information officer. Chrnelich joined Symphony in 2020 and plays a key role in leading financial strategy, acquisition activity, fundraising and investor relations. Fauser, who joined Symphony in 2019, leads the company's global engineering and product organizations, and is responsible for driving Symphony's product development and delivery.
©Markets Media Europe, 2021
TOP OF PAGE