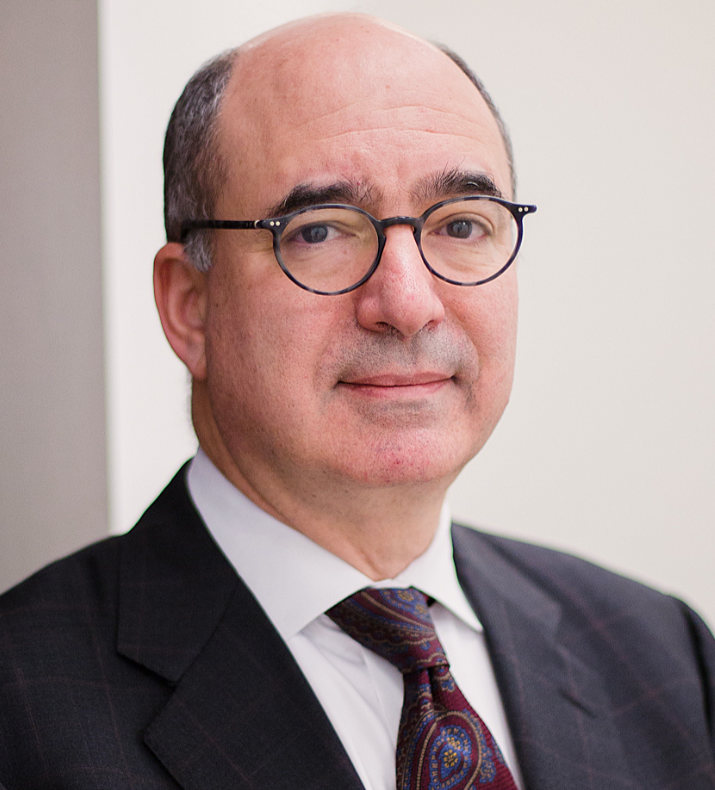 Larry Tabb, the eponymous founder of market anayst firm TABB Group, has announced the firm will close. Making the announcement via Twitter, he wrote: "Sad news. The TABB Group board just pulled the plug on @TABBGroup, @TabbFORUM, @TABB_Training. We will be shutting down as of today and putting assets up for sale. I want to thank everyone that has supported the company, our folks, and me personally over the past 17 years."
The firm, which had started as a research group into capital markets, expanded into media, events and training over recent years. It was hit badly by the isolation policies that companies and authorities have enforced to impeded the spread of Coronavirus.
Tabb later wrote in a second tweet: "Research [business] challenges exacerbated by Coronavirus, eliminating Tabb's ability to produce events has made it impossible for Tabb Group to deliver high-quality research and [services] to our clients, while compensating our staff appropriately."
Isolation policies have already impacted major industry events, including TradeTech 2020.
©The DESK 2020
TOP OF PAGE