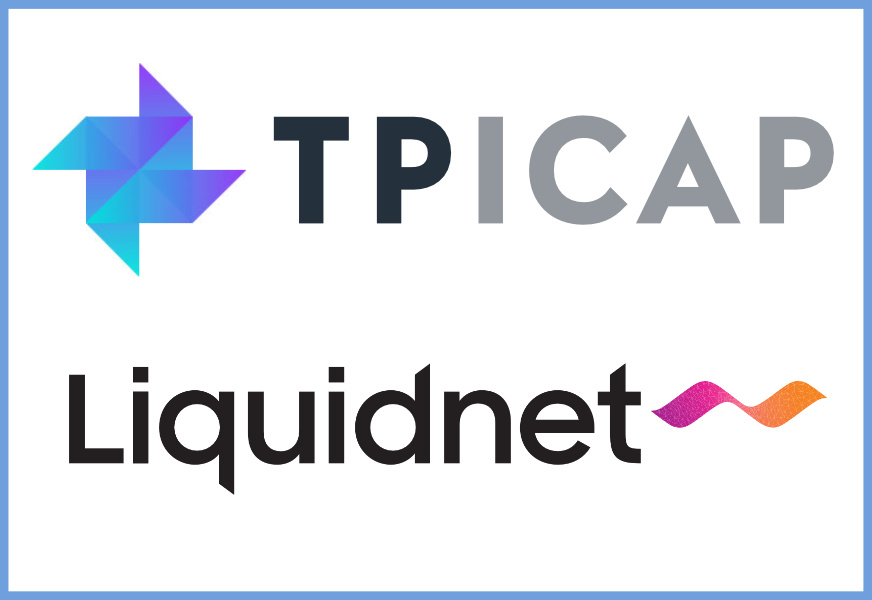 Interdealer broker TP ICAP is in advanced discussions to take over block-trading equity and bond trading market operator Liquidnet for US$700 million.
Liquidnet has a strong position as a specialist in dark trading for equities as an agency-only block trading platform, and has been expanding in fixed income, with increasing data science capabilities in its investment analytics division.
It currently provides institutional investors with a range of execution models, algorithmic and quantitative models and liquidity-sourcing techniques in both dark and lit markets alongside analytics to support performance.
Currently it operates across 45 markets worldwide via a network on which it claims to have more than 1,000 asset management and hedge fund clients with US$33 trillion in equity and fixed income assets.
In an announcement made via the London Stock Exchange to investors, the board of TP ICAP has cited the strategic rationale for the potential acquisition as built upon the strength of Liquidnet's business as a trusted network, including more than 500 active asset management clients in the fixed income space, and growth opportunities, arising from the combined businesses of Liquidnet and TP ICAP:
In dealer-to-client (D2C) credit trading TP ICAP expects to use its credit market expertise, and established relationships with the global dealer community, alongside Liquidnet's existing capabilities, to expand the Liquidnet offering to include a range of D2C tools and protocols.
In D2C rates trading capturing both over-the-counter (OTC) interest rate derivative trading and the rate of electronification in the D2C segment TP ICAP believes it can create a powerful competitor.
For the data and analytics business TP ICAP already offers OTC datasets, which Liquidnet's Investment Analytics team and artificial intelligence and machine-learning tools are expected to complement and enhance. TP ICAP's offerings, such as the Bond Evaluated Pricing service, can cross over to the Liquidnet client base.
©The DESK 2020
TOP OF PAGE