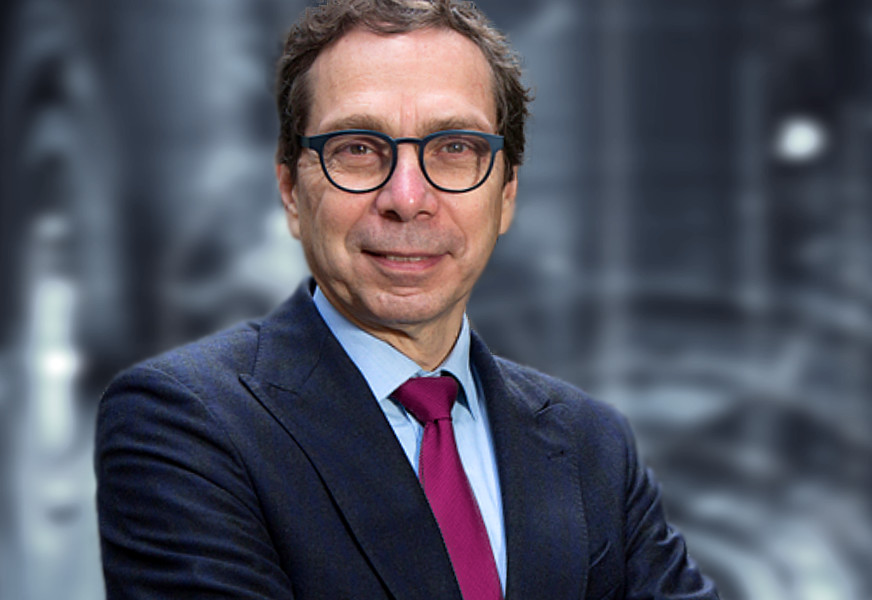 Interdealer broker, market operator and data provider TP ICAP Group has launched the brand Parameta Solutions as the new identity of its data, analytics and post-trade offerings.
Parameta Solutions is the flagship brand of TP ICAP's Data & Analytics division, which in 2020 posted a 9% increase in revenues at £145m. Other brands within the division include Tullett Prebon Information, PVM Data Services, ICAP Information, Liquidnet Investment Analytics and Burton-Taylor Consulting.
The business provides clients with over-the-counter (OTC) content and proprietary data, insights across price discovery, risk management, benchmark and indices and pre and post-trade analytics. Its nascent post-trade solutions offering will help market participants control counterparty and regulatory risks through a growing range of tools that manage balance sheet exposure, as well as compression and optimisation services.
Eric Sinclair, CEO of Parameta Solutions said, "By providing valuable OTC market data, we make it easier for our clients to manage complex markets where quality pricing data is scarce. We aim to develop our offering to provide tailored data-powered solutions that create possibilities and value, distributing these solutions from enterprise to cloud delivery, via channel partners, or direct via the Parameta Solutions webstore."
What marks the division out from rivals – the Parameta Solutions team observed in a press conference – is that it offers unbiased views of data based on market transactions, as opposed to prices which may not reflect where trading is really occurring.
Deputy CEO Chris Dearie, said, "Having the dynamic of being able to see the full order flow behind that data is going to be a real differentiator."
The unit will potentially provide new tools and resources for buy-side trading desks who are keen to develop more quantified approaches to execution management where possible, and to seize investment opportunities in a timely manner.
"Thinking about transaction cost analysis (TCA), how can we help [the buy side] better understand the investments they are putting on, the workflow around that," said Dearie. "We want to assist them in business development, the search for alpha and outperformance and we also want to partner with them to take out the costs in their business; those are the themes we are hearing from [asset managers]."
©Markets Media Europe, 2021
TOP OF PAGE