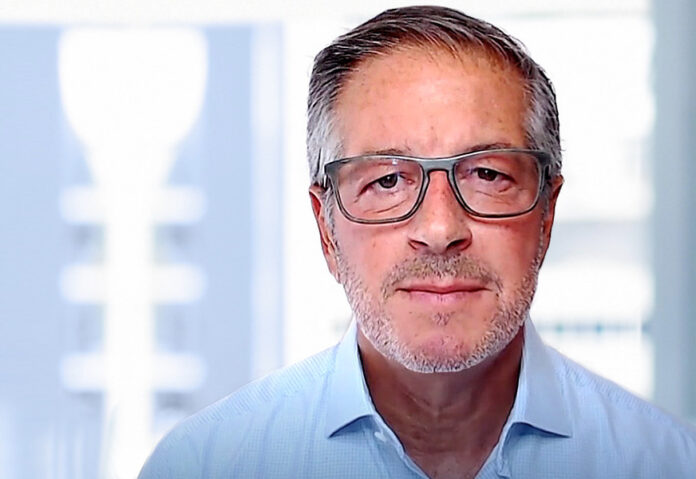 Market operator Tradeweb has reported a total trading volume of US$19.8 trillion for August 2021 across its electronic marketplaces for rates, credit, equities and money markets. It noted average daily volume (ADV) for the month was US$900.4 billion an increase of 20.6% year-on-year (YoY).
Lee Olesky, Tradeweb CEO, said, "While markets were relatively quiet in August, Tradeweb continued its trend of year-over-year growth in monthly ADV with a diverse portfolio of products. One area of strategic focus for Tradeweb has been credit, and we were pleased to see steady growth in our market share over the course of the summer."
In August, Tradeweb reports it continued to facilitate higher credit trading volumes in both US investment grade (IG) and US high yield, driven by record activity in Tradeweb AllTrade, while it noted broader TRACE volumes in each declined. US credit ADV was up 16.4% YoY to US$4.7 billion and European credit ADV was up 19% YoY to US$1.2 billion. Credit derivatives ADV was up 14.9% YoY to US$5.8 billion.  
US government bond ADV was up 41.1% YoY to US$123.3 billion, and European government bond ADV was up 1.1% YoY to US$22.4 billion.
US government bond levels were driven by a continued client use of new and varied protocols, including streaming and sessions-based trading, strong month-end activity, and the addition of the Nasdaq Fixed Income business.
Steady global government bond issuance, along with recent rising market volatility, also remained supportive of trading generally. Total rates derivatives ADV was up 44% YoY to US$224.3 billion.  
The firm noted that mortgage ADV was down 14.8% YoY to US$170.9 billion with declining issuance and record home price appreciation weighing on overall market activity.  
Repurchase agreement (repo) ADV was up 28.8% YoY to US$316.6 billion and Tradeweb reported that new clients on the platform supported that, while retail money markets activity remained pressured by the low interest rate environment.