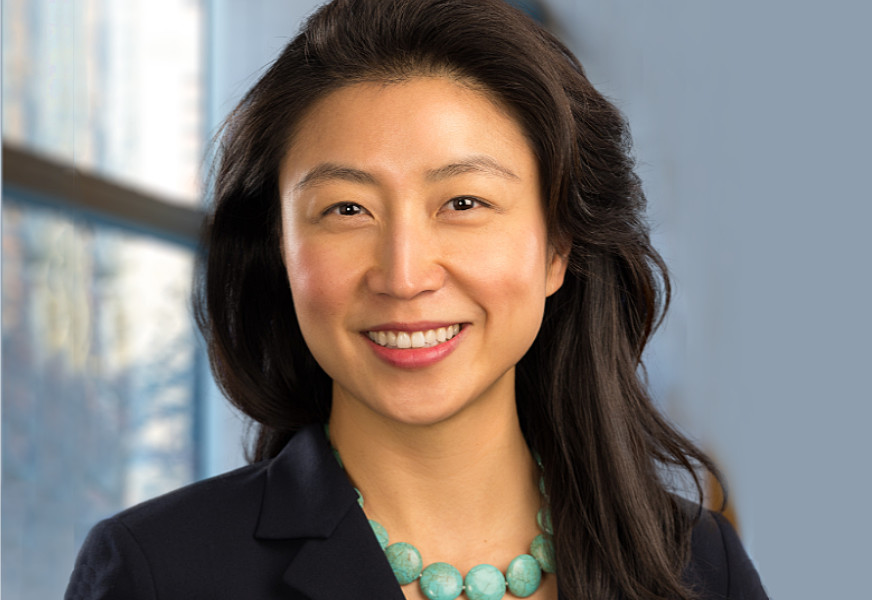 Bond market operator, Trumid, has set up a new strategic relationship with Goldman Sachs. Goldman will join Trumid's Attributed Trading network and use Trumid's protocols to provide connectivity and liquidity directly to Goldman's institutional clients. Goldman will also join Trumid's Trading Advisory Committee to provide long-term input into product development and market structure evolution.
Trumid has developed bilateral dealer-to-client liquidity distribution and trading through its Attributed Trading protocol that was launched in 2019. Through rapid development cycles and active client collaboration, the Attributed Trading ecosystem has expanded to include tools to support efficient trade execution and hedging, data aggregation and pre-trade transparency and workflow solutions for sell-side salespeople.
AT's disclosed model complements Trumid's anonymous protocol and the firm reports that together they drove 374% year-over-year volume growth on the platform in 2020. In October, Trumid announced the addition of Emerging Market bond trading on its Market Center platform.
"Our market structure strategy is grounded in offering clients improved pre-trade transparency, ease of execution, liquidity, and workflow efficiencies," said Amy Hong, head of market structure for the Global Markets Division at Goldman Sachs. "Trumid's rapidly growing network and operational momentum show the company's thoughtful solutions for the corporate bond market. We are pleased to be joining this network to deepen connectivity with our clients and offer liquidity through Trumid's innovative Attributed Trading protocol."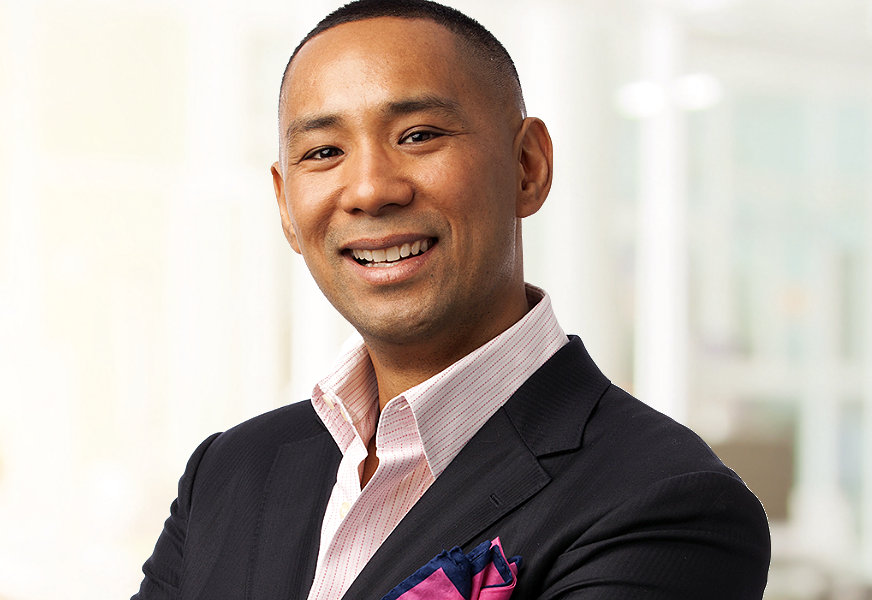 "Our business grows by continuing to expand and activate our user community," said Ronnie Mateo, CEO of Trumid. "Goldman is a market and thought leader in our space and we're thrilled to add them as a partner. Their inclusion makes Trumid Market Center more valuable for everyone in the network."
This is the second partnership Goldman announced with a bond trading platform in the past six months, having become a dedicated market maker and active contributor for streaming prices in US investment grade corporate bonds on the MarketAxess Live Markets order book in October.
Although banks are reported to be pushing for more bilateral direct connectivity with clients in the bond trading space, this suggests that Goldman is leaning towards platform-guided trading.
©TheDESK 2020
TOP OF PAGE
---