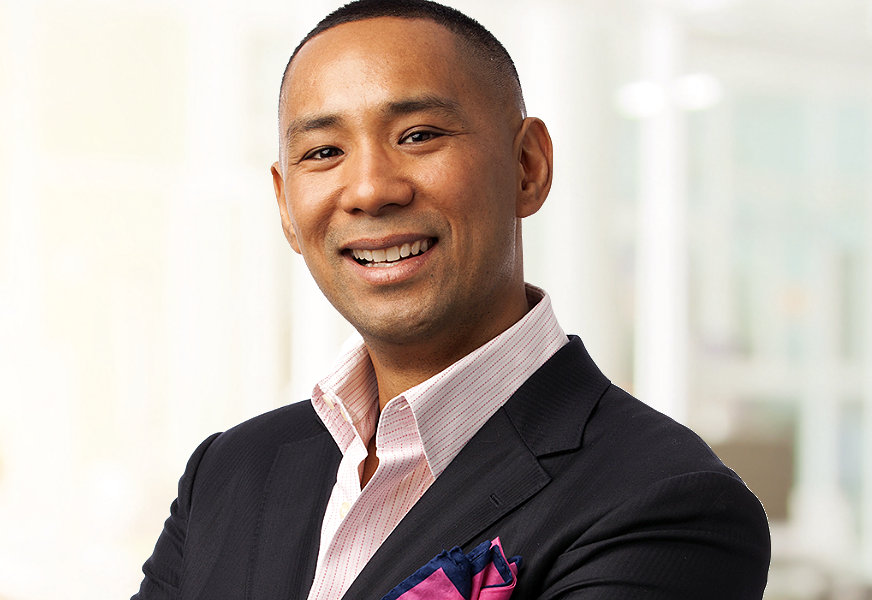 Bond market operator, Trumid, is collaborating with Jefferies in emerging markets (EM) credit trading.
Jefferies will use Trumid's Attributed Trading (AT) protocol and workflow solutions to provide liquidity to Jefferies' institutional clients.
"Market structure is evolving quickly and we are excited to take a proactive role in collaborating with Trumid," says Justin Weinberg, managing director of Latin American Credit Trading at Jefferies. "We strive to connect with our clients as efficiently and as consistently as possible. Trumid's Attributed Trading provides both the network and the secure connectivity to do just that."
Jefferies is currently part of Trumid's client network which includes over 550 buy- and sell-side institutions. Trumid has experienced record growth and participation in 2021, reporting its Q1 average daily volume (ADV) up over 100% year-on-year.
The company recently released AT for EM on the Trumid platform, an expansion of Trumid's Emerging Markets offering. The Attributed Trading protocol is an electronification of dealer-to-client workflows, providing efficiency and transparency to both liquidity providers and liquidity takers.
"Jefferies has a powerful franchise in emerging markets and we are excited to have them join our trading community," says Ronnie Mateo, founder and CEO of Trumid. "We will work together to electronically connect them to their customers and expand their footprint."
©Markets Media Europe 2021
TOP OF PAGE
---