Credit trading platform Trumid, announced a record month of trading volume in November on the company's electronic bond trading platform. During November, Trumid's single-day volume surpassed US$1 billion for the first time.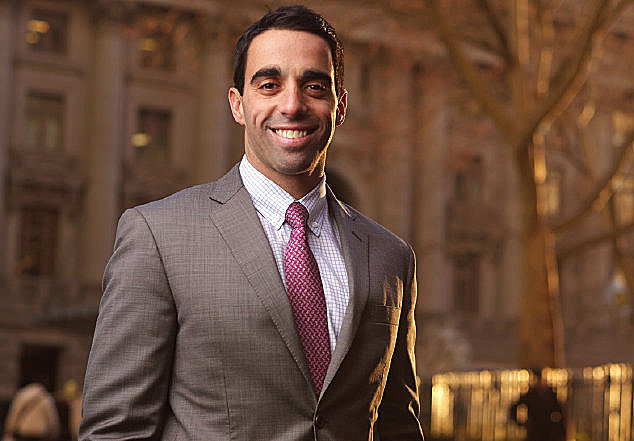 Trumid launched its new Attributed Trading protocol this year, giving users the option to negotiate bilaterally or to trade anonymously. When using Attributing Trading, traders may connect directly with each other to negotiate and trade. This relationship-based protocol allows sell-side traders to advertise axes via FIX or enter orders directly in the Trumid Market Center. Trades are negotiated and completed within Trumid. Attributed Trading also provides users with business intelligence about their interactions in the form of structured data.
Trading volume grew 230% year-on-year in November, with an average daily trading volume of US$480 million. User participation also increased, with 413 users trading on the platform in November. Trumid's client network has continued to expand this year, now above 450 buy and sell-side institutions.
"Our Attributed Trading protocol has helped to drive large increases in both volume and user participation during the second half of 2019," said Mike Sobel, president of Trumid.
The firm also announced a strategic partnership with Citigroup to develops solutions and provide liquidity and connectivity to fixed income institutional clients. Trumid's trading platform aims to increase the volume of corporate bonds traded electronically focussing on block trades, by leveraging an intuitively designed, data-driven platform and innovative trading protocols.
"The Attributed Trading protocol creates technological efficiencies and transparency in the way we distribute liquidity to our clients, and we intend for it to be an integrated part of our client workflow," said Derek Hafer, head of North American IG & Macro Credit Trading at Citi.
The bank is backing Trumid through its Spread Products Investment Technologies (SPRINT) program, within the Citi Markets FinTech Investments unit. It will appoint an inaugural member to Trumid's Trading Advisory Committee in order to provide long-term input into product development and market structure evolution.
©The DESK 2020