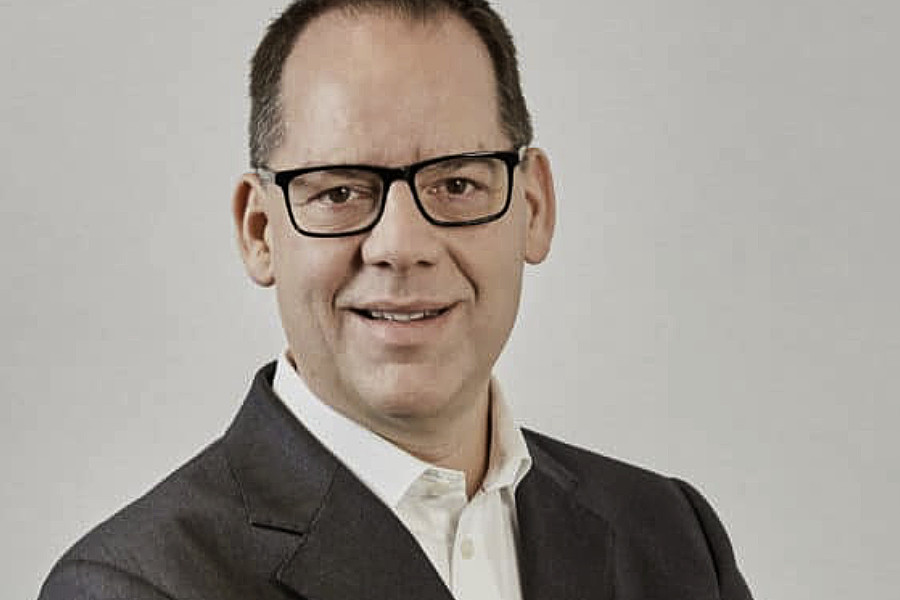 valantic Financial Services Automation (FSA), a provider of cross-asset electronic trading and automation solutions, has completed an investment in Velox Financial Technology, to support its electronic trading business. Velox is a financial technology firm that specialises in providing low-code software development tools for capital markets institutions to help accelerate their digitalisation initiatives.
valantic FSA´s investment is expected to deepen the strategic technology partnership with Velox, allowing valantic FSA to bring new products to market faster and to drive further development in their new client solutions business.
Joachim Lauterbach, CEO, valantic FSA said, "Capital markets participants demand the most technologically advanced solutions. This investment strengthens our partnership with Velox and opens up additional opportunities to release innovative products as we continue to grow our client solutions business. Having already helped some of the most successful fixed income, FX and equity firms upgrade their technology, we look forward to leveraging Velox's low-code development framework to build out our next generation trading capabilities."
valantic FSA's partnership with Velox started mid-2021 and recently culminated in the launch of the first phase of valantic FSA's new repo trading platform, based on HTML5 technology and open integration for data visualisation within the application.
Jon Butler, CEO, Velox, added, "valantic FSA has anticipated that capital markets firms need next generation technology to help them monetise their data assets better, increase automation and speed up innovation. We are delighted that valantic FSA, as one of the leading global capital markets technology vendors firms, have recognised our ability to accelerate their mission to satisfy this growing demand."
©Markets Media Europe, 2022
TOP OF PAGE