Vincenzo Vedda has been named head of client coverage for EMEA ex Germany and global head of wholesale & digital coverage at DWS Group, leaving his role as global head of trading. In his new role, Vedda will work with Dirk Goergen, global head of client coverage division and a board member of DWS.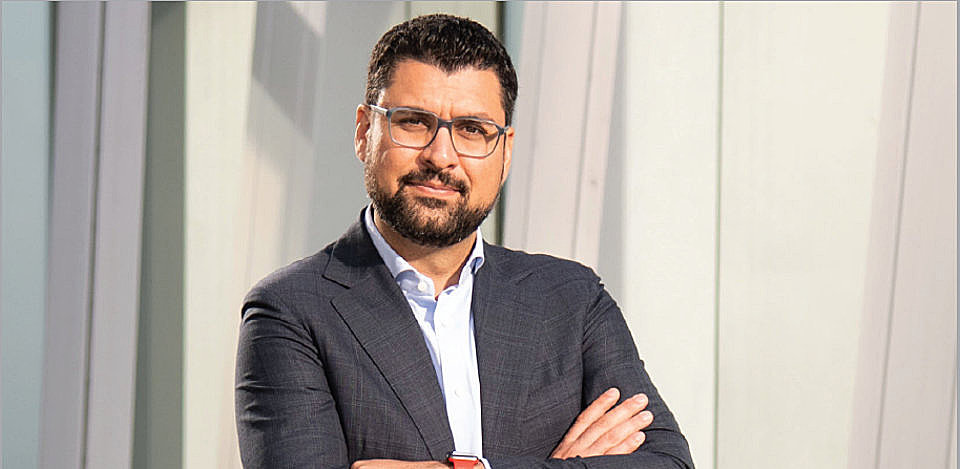 Vedda was named global head of trading in 2018 after Deutsche Asset Management rebranded as DWS following an initial public offering. The trading desks in London were subsequently shut down and focused in three hubs, Frankfurt, New York and Hong Kong.
The new global head of trading is expected to be announced within the next few weeks.
©The DESK 2020
TOP OF PAGE