FIX Trading Community, the non-profit, industry-driven standards body will deliver its EMEA Trading Conference, scheduled for the 18 September 2020, in an immersive virtual format.
In an announcement, the group wrote, "During these challenging times with respect to COVID-19, the safety of our community members is of the utmost importance. For this reason, whilst we are sad that the event cannot be delivered in its usual format, we are excited by the technology that will help deliver the strongest and one of the best conferences possible and the ability to reach a truly global audience."
The severe disruption of markets seen in 2020, alongside many ongoing regulatory changes, have provided a lot of material for discussion which has been frustrated by the absence of normal calendar industry meetings.
The FIX event will be a full-day, two stream agenda with live streamed mixed media broadcast delivering a combination of engaging and interactive panel sessions, webinars and additional on demand content. It will also feature a virtual networking lounge allowing attendees to chat with other attendees and a virtual exhibition hall enabling delegates to explore and connect with sponsors, offering one-on-one meetings, live chat and product demos.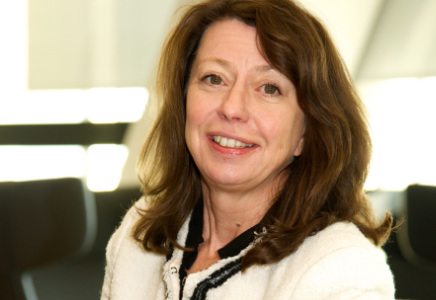 Rebecca Healey, Co-Chair of the EMEA Regional Committee & EMEA Regulatory Subcommittee, FIX Trading Community commented, "From COVID-19 to ESG, implementing regulatory change is increasingly a global requirement. FIX EMEA going virtual and going global creates the opportunity for the first conference of its kind in the industry."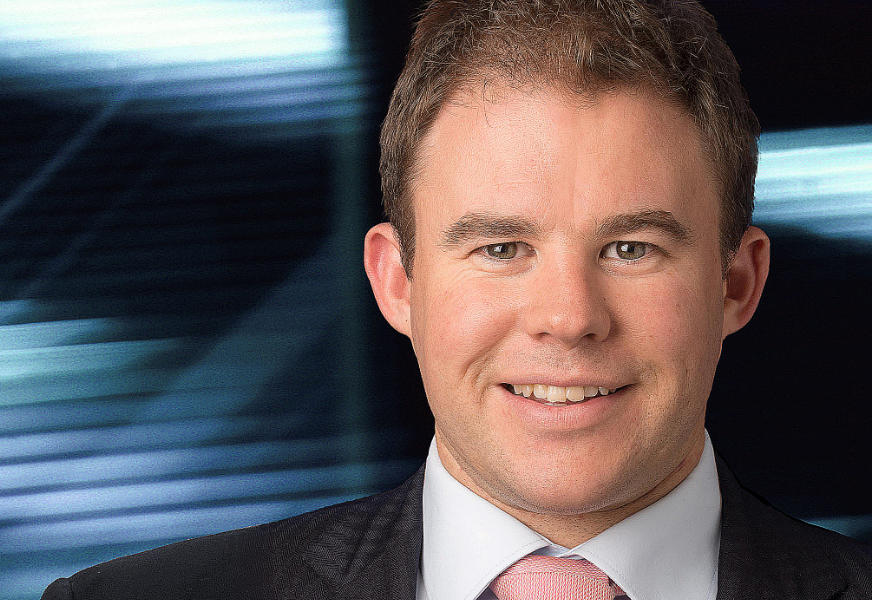 Matthew Coupe, Co-Chair EMEA Regional Committee & EMEA Regulatory Subcommittee, FIX Trading Community, noted, "By leveraging technology, it has created innovative solutions to deliver the FIX EMEA Trading Conference. The industry needs to come together to interact and contribute to valuable discussions to confront the biggest challenges facing the industry today. Though we may not be there in person, we can still facilitate this important debate."
©The DESK 2020
TOP OF PAGE