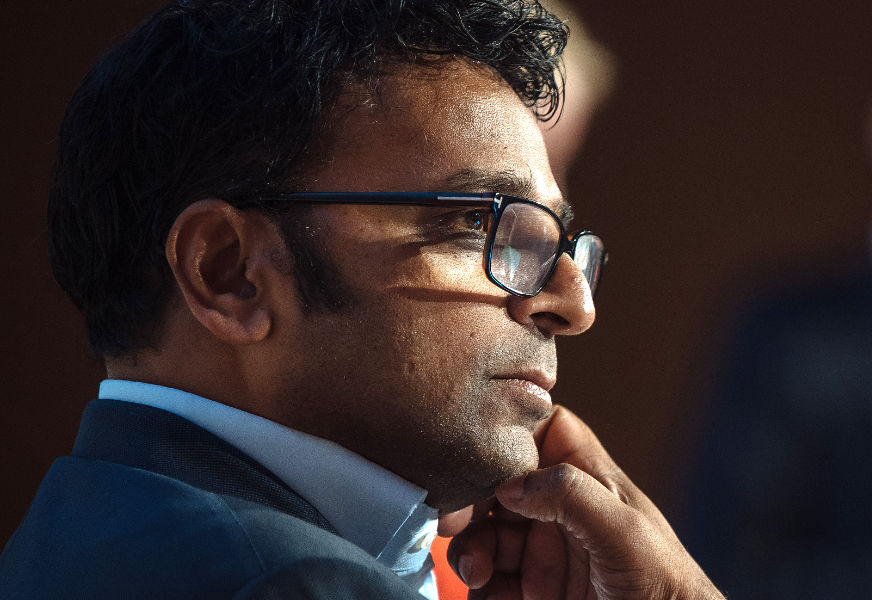 Wave Labs, a provider of credit execution solutions, has successfully executed its first ever trade on its Electronic Liquidity Seeking Application (eLiSA) with Groupama Asset Management. eLiSA is an order/execution management system (OEMS) that uses cloud-based application programming interfaces (APIs) to route orders and complete trades, while offering a set of pre- and post-trade analytics.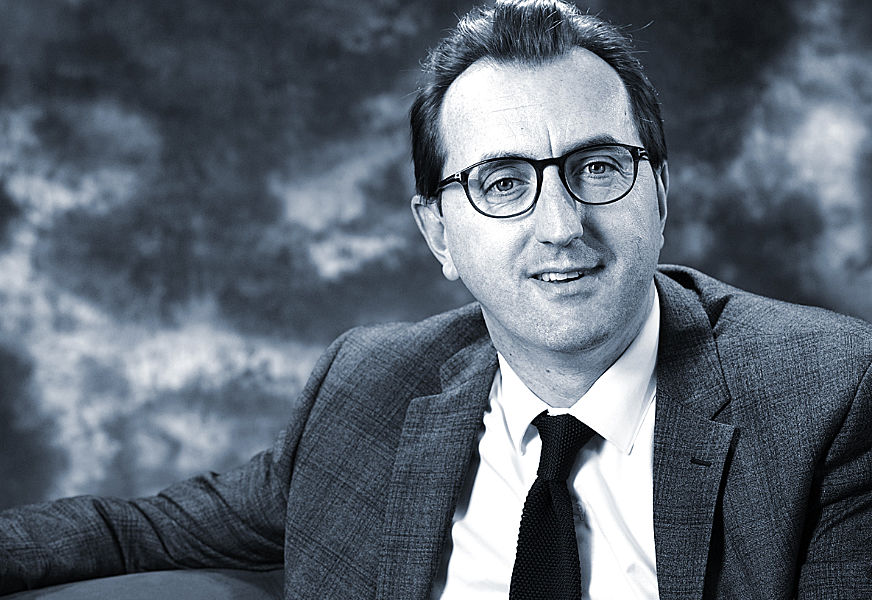 "Last Friday, we achieved a major milestone," said Miles Kumaresan, CEO of Wave Labs. "The head of trading at Groupama AM, Eric Heleine, executed the first ever trade from eLiSA in coordination with Bank of America Merrill Lynch and Morgan Stanley. We are grateful to Eric, not only for conducting the live trading, but also for his continued support on the evolution of eLiSA ever since his first demo."
Wave Labs has worked closely with several buy-side heads of trading to expand eLiSA's trading functionality and execution connectivity. The trading exercise is a key part of the production readiness process and several other validation points are scheduled for this year.
Commenting on the first trade, Heleine said, "eLiSA allows a new way of executing by integrating all of the execution channels available within different execution scenarios. The scenario building capacities enriched by analytics for price discovery, timing and smart counterparties assessment is an enhancement that goes beyond the simple request for quote (RFQ)."
Over the next few months, Wave Labs will carry out further contingent order working logic exercises in the market with several other major buy-side firms.
©Markets Media Europe, 2021
TOP OF PAGE