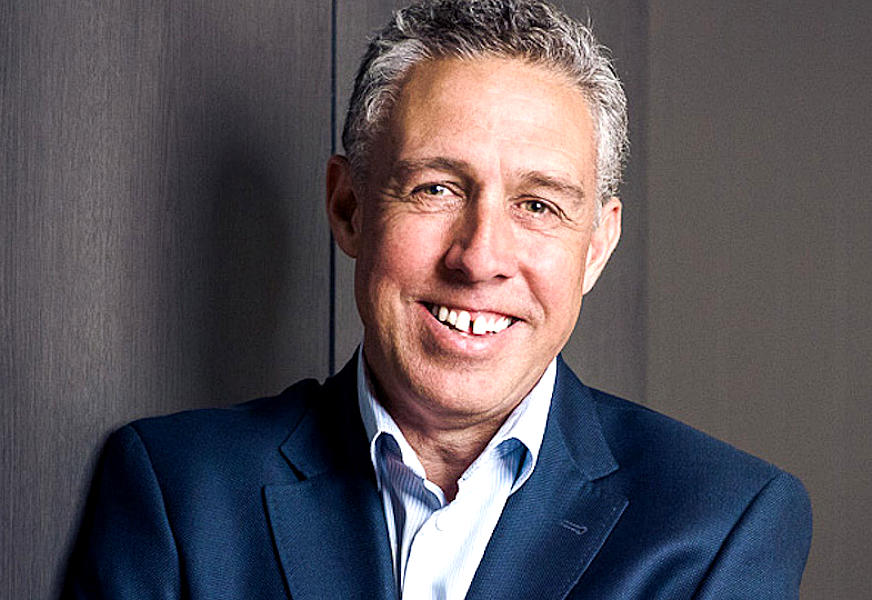 Data, analytics and trading solutions provider IHS Markit is collaborating with Yieldbroker, the electronic trading platform for Australian and New Zealand debt securities and derivatives, to bring its bond issuance platform, InvestorAccess, to Australia through an interface with Yieldbroker's electronic trading platform for debt capital markets.
The solution combines IHS Markit's new issuance workflows and Yieldbroker's secondary market ticketing capabilities, which are intended to enable automatic processing of primary market trade tickets post-deal.
The joint solution has functionality for both outright and EFP (spread) transactions, which will help address the best practice observations for allocations in debt capital markets that were identified by market regulator the Australian Securities & Investments Commission (ASIC) in September 2020.
InvestorAccess is designed to let market participants view a consolidated global new issuance deal calendar with standardised terms and conditions. They can then receive deal updates from a single source through consolidated messaging, electronically enter indications in a centralised location, including laddered, limit and multiple entity orders via one-click submission, and receive new issue allocations and other information during the bookbuild process from the syndicate banks.
When deal pricing is subsequently finalised, the Yieldbroker interface generates trade tickets for allocations and any relevant hedges. These trades are reported using Yieldbroker's electronic ticket functionality and STP capabilities.
Anthony Robson, Yieldbroker CEO says, "Yieldbroker continues to focus on providing solutions that help our market participants improve their trading efficiencies and meet their increasing compliance and regulatory needs. Our collaboration with IHS Markit is another important step forward in the primary market space and will deliver multiple benefits for all participants in the primary market. Yieldbroker is excited to be partnering with IHS Markit and we look forward to being part of the rollout and uptake of the Investor Access service both in Australia and overseas."
Seiichiro Miyaoka, managing director and APAC head of global markets group at IHS Markit says, "With our strategic focus on interoperability and connecting capital markets globally, this collaboration is one more step forward in bringing the best-of-breed capabilities to our clients to facilitate capital formation. We expect our collaboration with Yieldbroker to be of great value to buyside, sellside and debt capital market issuers in Australia. The collaboration will significantly improve internal processes and controls, providing greater automation across primary and secondary market workflows. Deal terms will be routed directly to investors in standardised, compliant formats, enabling a comprehensive audit trail of all investor and bank interactions to ensure greater accuracy for orderbooks, while decreasing the likelihood of order inflation."
Over the past two decades, the primary market has seen electronic workflows make small inroads into greater efficiency of interaction between issuers and syndicate banks.
Alongside IHS Markit's progress and longstanding engagement in the space, the recent launch of Liquidnet Primary Market, and the imminent anticipated upgrade to functionality in DirectBooks, the US-dealer-led consortium for primary markets, which launched in 2020, has seen the potential for more efficient bond issuance increase significantly.
©Markets Media Europe, 2021
TOP OF PAGE