Adroit Trading Technologies, a trading system provider for institutional buy-side managers, has been mandated as an execution management system (EMS) across over the counter (OTC) and crypto assets by Invesco, an investment manager with US$1.4 trillion assets under management.
As an EMS, Adroit provides a tool for Invesco's global trading desks across pre-trade, execution, and post-trade functions the platform integrates with Invesco's order management and portfolio management (OMS/PMS) and risk systems, and with their downstream providers.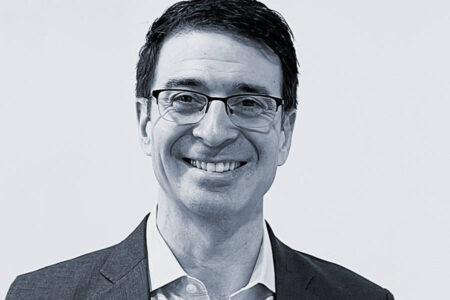 "We created Adroit in 2014 to handle complex, demanding OTC-heavy clients, and you'd be hard-pressed to find a client more influential or cross-asset than Invesco. Our conversations with clients tend to cut across swaps, bonds, futures and FX, and Invesco is one of the first investment managers to incorporate crypto into their business" said Greg Azrak, head of business development at Adroit. "We couldn't be more excited to work with Invesco and we look forward to helping them on their journey across global fixed income, currency, commodity and crypto (FICCC) derivatives and cash markets
Invesco has engaged Adroit as an EMS across its global trading centres and plans to facilitate its first trades in August 2022.
Adroit, has also announced connectivity with  bond trading eco-system provider, LedgerEdge. 
Distributed ledger technology (DLT) based LedgerEdge went live earlier in the year, and Adroit's clients in the US and Europe will be able to engage their DLT-enabled credit liquidity pool through application programming interfaces (APIs) and the Adroit user interface.
©Markets Media Europe 2022
---