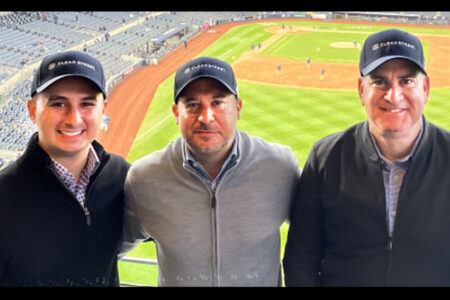 Prime broker, Clear Street, has expanded its securities finance offering with the official launch of a fixed income repo service.
In 2019, it launched a principal securities lending business to facilitate borrowing and lending activity for its prime broker clients. The firm reports that by the end of 2021, it had over 50 Master Securities Loan Agreement (MSLAs) across the street.
Joseph DiMartino, managing director of repo trading wrote, "Thanks to Clear Street's technology-first approach, we've entered the marketplace in less than six months–and people are taking notice. Over the next six months, we plan to scale our business and grow our client-base among institutional managers. We have ambitious goals for the business, but I am confident we will achieve them thanks to the expertise of our dedicated team. I've been in the repo business for more than 30 years, and I can confidently say that our team is comprised of some of the most seasoned professionals in our industry including Victor Masotti, director of repo trading and John Laudadio director of Securities Finance Transactions."
The firm is also adding a new team member, Aldo Mannino as director of repo sales & trading. Mannino joins Clear Street after more than 25 years at UBS and Mizuho where he developed and operated a range of sales and trading strategies.
Mannino said, "I'm excited to join a modern, energetic and growing firm. There has been a severe reduction in repo capacity among players across the street, Clear Street is moving in the opposite direction and actively growing in the repo sector. I'm eager to help build out our repo business, offer clients new opportunities, and make Clear Street a household name for years to come."
©Markets Media Europe 2022
TOP OF PAGE
---