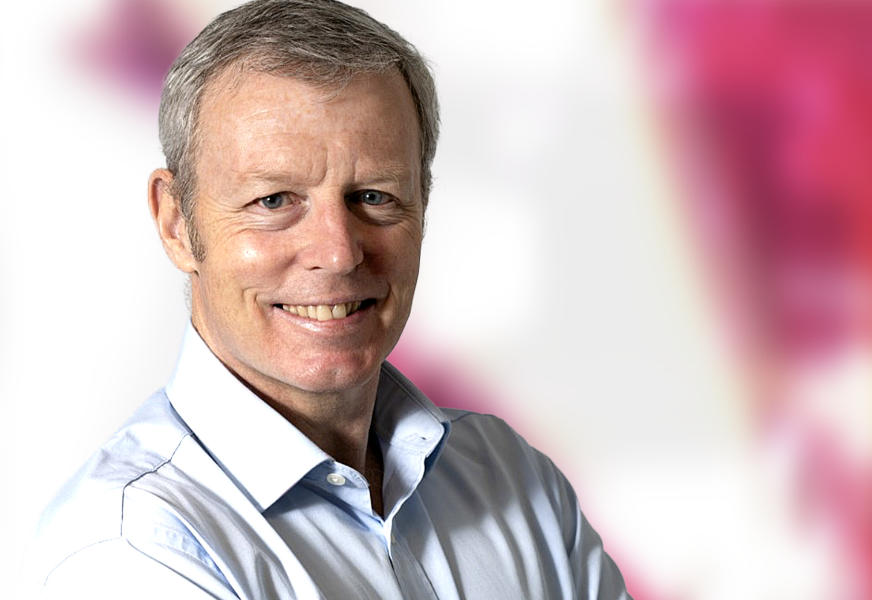 AxeTrading, the fixed income trading software company, has demonstrated the integration of ICE's leading pricing, analytics and market data into the AxeTrader Quoting and Execution Management System (QEMS). Users of the AxeTrader QEMS should be able to access ICE's pricing and analytics tools, including end-of-day evaluated pricing, continuous fixed income evaluated pricing, best execution services and ICE Liquidity Indicators.
"Data-driven, automated trading strategies are clearly demonstrated to improve trading efficiency and accuracy. In fixed income trading this is further strengthened by a buy-side firm's ability to act as both price-maker and price-taker as the situation demands. Having quality, timely data embedded in the workflow is key to being able to do so." commented Mark Watters, CCO and co-founder of AxeTrading.
The AxeTrader QEMS is designed to provide dealer-grade pricing through a user configurable quoting engine, manage request for quotes (RFQs), execute orders and help achieve best execution across multiple execution platforms and trading venues.
ICE's pricing and analytics data offers a set of tools that can potentially be used through the investment process and help to support customers in their assessment of regulatory compliance requirements. ICE calculates and publishes independent evaluations for 2.8 million fixed income securities and provides continuous evaluated pricing throughout the trading day through its Continuous Evaluated Pricing service. ICE Liquidity Indicators can help in quantifying security and portfolio liquidity across fixed income and equity asset classes, while ICE's Best Execution Service can help customers manage and measure bond trade execution quality and support them with their assessment of regulatory compliance. ICE's fixed income and data offering is part of Intercontinental Exchange, a provider of data, technology, and market infrastructure.
Stephen Baker, global head of sales of fixed income and data services at ICE, said, "Our pricing, analytics and market data supports mission-critical trading processes throughout the lifecycle of an investment and helps users make more informed decisions. AxeTrader's flexible and innovative trading solutions continue to provide users with an optimized and intuitive workflow that allows them to take advantage of high-quality data, trade more efficiently, and help to meet various regulatory compliance requirements."
Ralf Henke, CEO and co-founder of AxeTrading, said, "Working with ICE we will be able to expand our clients' access to truly market leading trading workflows and analytics. AxeTrading is part of a new generation of technology providers whose ethos and business is built around openness, flexibility, and interoperability. Traders benefit from their choice of connectivity to the broadest ecosystem of best-in-class pricing and analytics data, taking them beyond the legacy technology providers with their limited 'walled gardens'."
©Markets Media Europe, 2021
TOP OF PAGE