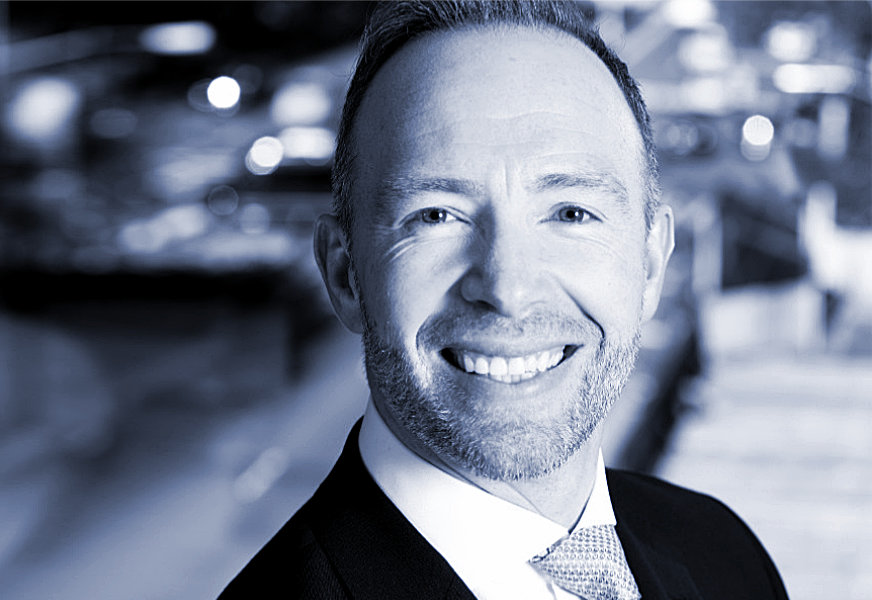 Dean Berry has joined data and benchmarking giant Refinitiv as global head of trading. Berry was most recently the global head of electronic and hybrid markets at interdealer broker BGC, a role he left in March after three years ahead of a string of senior departures at the firm.
Berry has had an impressive career in capital markets; prior to his role at BGC from 2013 he was chief executive officer for the Global eCommerce division at ICAP responsible for defining and implementing the commercial eCommerce and analytics strategy within Global Broking, sitting on its Executive Management Group and Prioritisation Committee. He was the chief operating officer, Asia Pacific before that for two years, having been a director at Bank of Ireland and Société Générale previously.
Having also worked as head trader at ANZ and chief dealer at Nordea, he has had considerable front office experience and a BSc in Mathematics and Statistics from the University of Coventry.
"This year's increased volatility continues to accelerate further electronification of markets and multi asset strategies, as markets become faster and more interconnected," commented Andrea Stone, chief customer proposition officer, Refinitiv. "Dean's background gives him a deep understanding of our trading customers' data, analytics and workflow needs, ensuring we are delivering best-in-class solutions to help our customers succeed in these evolving market conditions."
©The DESK 2020
TOP OF PAGE