Interdealer broker BGC Partners has made a wave of job cuts, as announced in April, which combined with recent departures has removed several heads of electronic lines of business.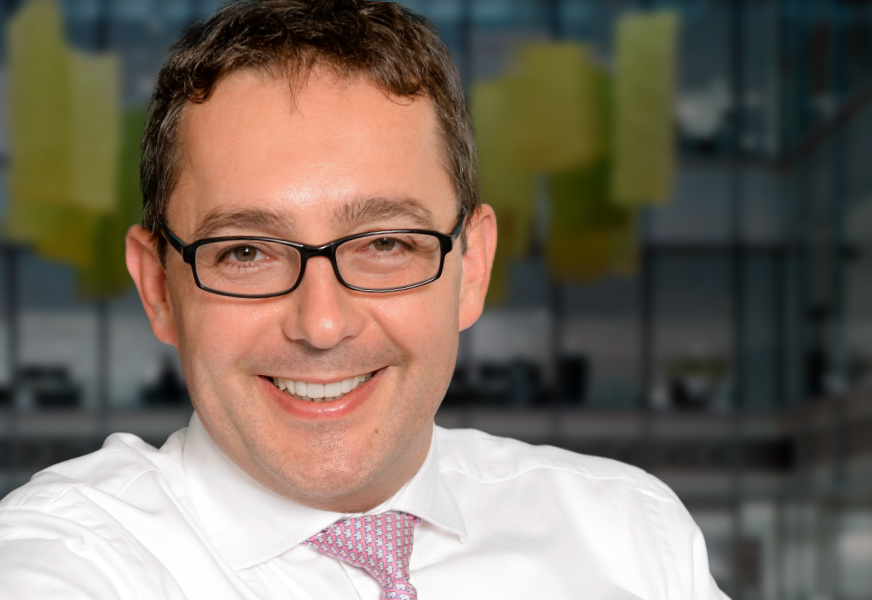 In 2020, a combination of staff departures and redundancies mean the firm has seen the exit of Stu Taylor, formerly global head of Fenics Credit and senior managing director; Dean Berry, formerly executive managing director and global head of electronic & hybrid markets; BGC veteran Matt Woodhams, formerly senior managing director and head of Data and Analytics; Liz Duggan, formerly head of the firm's Independent Price Valuation (IPV) service; Liam Hudson managing director and global head of electronic FX at Fenics; and Eric Hirschhorn, former chief information officer, according to sources.
Taylor was CEO of pre-trade data provider Algomi until March 2018, a firm which BGC acquired earlier this year. Berry joined in July 2017 from interdealer broker TP ICAP, where he was chief executive officer for global eCommerce. Woodhams had been with BGC since October 2000. Duggan was formerly managing director for ICE Data Services, a position she left in 2017. Hirschorn joined from Bank of America in 2014, where he had been global head of rates and FICC e-Trading Technology, while Hudson was also at BoA as global head of FX ecommerce until February 2018.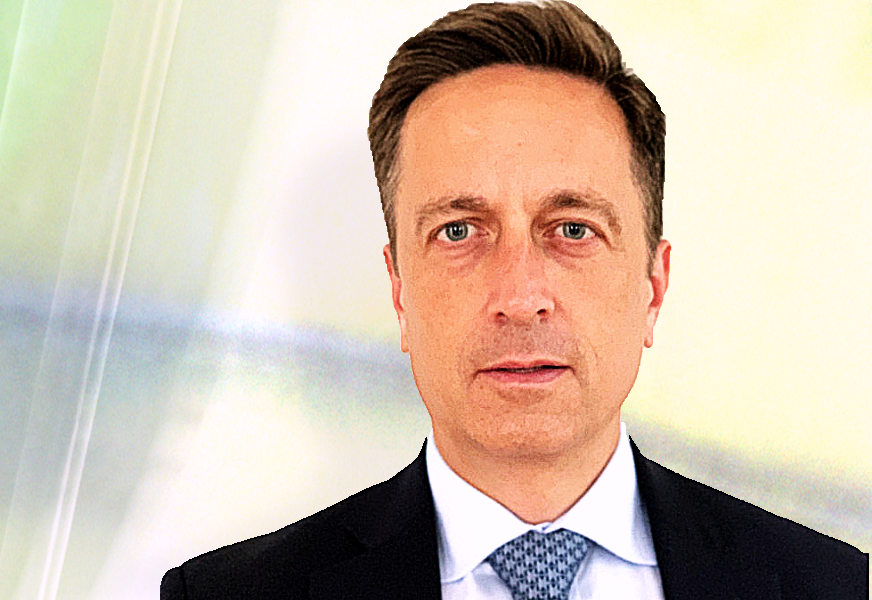 BGC has also seen some big hires recently. These include Paul Mutter, its head of Institutional Client Coverage at Cantor Fitzgerald, who it brought over from a 21 year-stint at Goldman Sachs where he had been responsible for cross-divisional relationship and sales management; and Paul Reidy, now head of brokerage technology and formerly COO at Cboe FX.
BGC said "We do not comment on market rumours", while former employees could not be reached for comment.