Market reports are that pre-trade data provider Algomi will be bought by interdealer broker BGC. Stu Taylor, formerly the CEO of Algomi, joined BGC as global head of Fenics Credit in July 2019, having left Algomi in April 2018. Algomi was not reachable for comment on the deal. BGC declined to comment.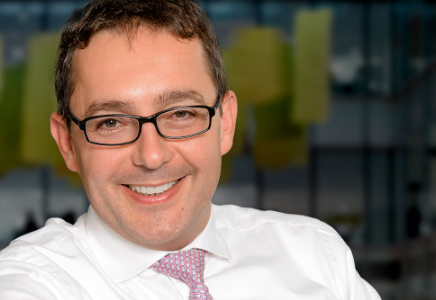 Algomi offers a potentially valuable service by supporting buy-side firms in finding liquidity in the corporate bond market. Liquidity is notoriously challenging to find in parts of the credit market due to banks reduced ability to warehouse risk under post-crisis regulations. However, it has struggled with profitability; according to the last accounts filed with Companies House in the UK, it made a £4 million loss in 2018.
In 2017 Algomi bought the ALFA tool from AllianceBernstein which it hoped would provide a new service offering for asset managers. The firm had seen success with PIMCO announcing it would use the ALFA Algomi tool in May 2019, and in June 2019 adding new functionality by enabling actionable liquidity alerts for the Liquidnet and Trumid markets, in addition to providing data aggregation technology to spot fixed income liquidity, pre-trade.
These allow traders to engage with Liquidnet's corporate bond liquidity on any actionable alert, by populating orders directly from ALFA before sending to Liquidnet via the FIX protocol. Liquidnet subsequently launches an active negotiation window to traders from its desktop application. Once the trade is completed, traders can view and export the execution report from ALFA.
For Trumid, traders can engage with all Trumid actionable alerts from within Algomi ALFA, through Algomi's graphical user interface and using the OpenFin message bus. When a trader engages with an alert in Algomi ALFA, Trumid displays the appropriate dialogue, depending on the current state of the trader's activity and the bond's activity on Trumid. The trader then engages directly within Trumid.
The purchase would add a substantial tool-set to BGC's offering in the credit space, having successfully re-entered the US Treasury market in 2018.
©TheDESK 2020
TOP OF PAGE
---