PIMCO, one of the world's largest fixed income investment managers by assets under management will begin using Algomi ALFA, the pre-trade data aggregator for bond markets to support its trading and data infrastructure.
Algomi ALFA is providing PIMCO with access to bond price information from major electronic venues, messaging platforms and dealer inventory feeds combined into a single consolidated view, cutting down manual data aggregation or data pooling from multiple sources. PIMCO will integrate Algomi ALFA into its 100-strong bond trading desk, based in California, along with its domestic and international offices.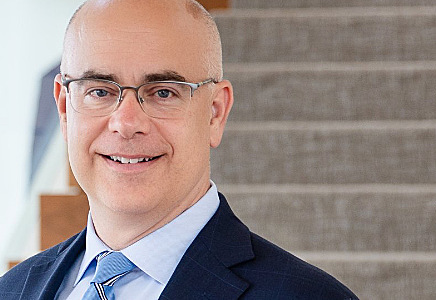 Dirk Manelski, CTO of PIMCO says, "Fixed income asset managers need to quickly integrate and analyze data to stay competitive and Algomi ALFA's strategic fixed income technology will capture, normalize and create a centralized repository of information that will help PIMCO optimise efficiencies and cut costs."
Mohit Mittal, managing director and portfolio manager at PIMCO says, "We are very excited to partner with Algomi. It fits well with our efforts of identifying and using newer technologies and solutions to help deliver stronger investment returns for our clients. Algomi's systems will help access data and market information from a wide array of sources in a unified and aggregated manner which will help us further enhance efficiency in the trading and risk management."
Richard Colucci, head of Algomi Americas noted that the firm has developed its tool to be more easily integrated into buy-side trading desk IT infrastructure.
"Companies are beginning to make technology investments that can truly exploit data science and automation to grow and evolve with the market," he says. "These efforts are fueled by a robust and normalised dataset. Algomi ALFA is Amazon Web Services (AWS) cloud-enabled, compatible with application programming interfaces and built on top of OpenFin open-source technology, giving our customers the flexibility they need for tomorrow."
Having seen the departure of several key executives over the past year, including former CEO and co-founder Stu Taylor in April 2018, and former chief technology officer and co-founder Usman Khan in May 2019, the firm has focussed heavily on its ALFA product, which it acquired from AllianceBernstein in 2017.
©TheDESK 2019
---