By Pia Hecher.
Information and analytics provider IHS Markit announced that 320 investment firms are participating on its Investor Access platform. The number of buy-side firms taking part in Investor Access doubled over the past year, including seven of the top global fixed income investors by assets under management (AUM).
Investor Access brings together banks and investors on a global electronic platform for new issuance in capital markets. The sell side uses Investor Access's IssueLaunch, while the buy side makes use of Deal Monitor.
In addition to buy-side users, 42 banks now participate in the platform, including Standard Chartered.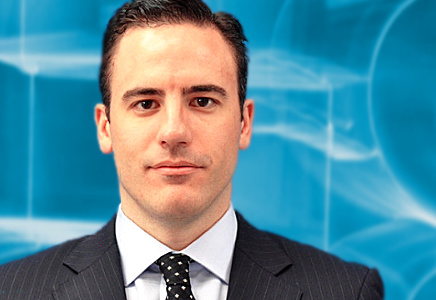 "As the network grows, sell side and buy-side participants experience more of the benefits of the electronic paradigm – efficiency, accuracy and transparency," said Duncan Phillips, global head of capital markets at IHS Markit.
So far, 93% of Euro, Sterling and Nordic currency investment grade new issues globally used Investor Access in 2019. In Asia, 63% of all US dollar deals used Investor Access this year. Globally, the number of investors using Investor Access for order placements grew by nearly 400% in Q1 2019 versus Q1 2018.
"Looking forward, we're now working to expand the platform further into other geographies and asset classes and by integrating the wealth of data from across the broader IHS Markit business," Phillips added.
Since 11 banks collaborated to found the initiative, it has expanded to include names like BNP Paribas, Goldman Sachs, HSBC, ING, Santander and UniCredit. Formally known as Ipreo, it was sold to IHS Markit by owners Goldman Sachs and Blackstone in August 2018 for US$1.85 billion.
©TheDESK 2019
TOP OF PAGE