Bond market operator, Trumid Financial, has established a strategic partnership with Barclays. Barclays will join Trumid's Trading Advisory Committee to collaborate on trading and workflow protocols and future product development.
The announcement follows a similar tie-up with Citi announced in November 2019, which also saw the US bank take a seat on the committee. Citi is backing Trumid through its Spread Products Investment Technologies (SPRINT) program, within the Citi Markets FinTech Investments unit. In light of this partnership,
Trumid saw trading volumes jump in January following the launch of its new Attributed Trading protocol, released in 2019, which facilitates direct connectivity between dealers and their clients.
Attributed Trading allows for liquidity distribution, bilateral negotiation and trade execution, providing pre-trade transparency and valuable data capture. Recent additions to this workflow have focused on tools for dealer salespeople, creating operating efficiencies and visibility into trade negotiations and historical counterparty activity.
Trumid has worked closely with Barclays and its other strategic partners on this new sales-centric functionality.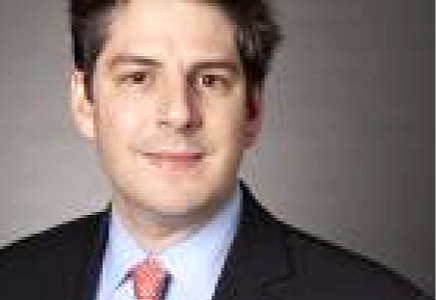 "Using technology to maximise productivity and enrich our clients' engagement with Barclays is our top priority," said Drew Mogavero, co-head of US Credit Trading at Barclays. "We are committed to delivering high-quality data, actionable liquidity and insightful market research to our clients in the most efficient way possible."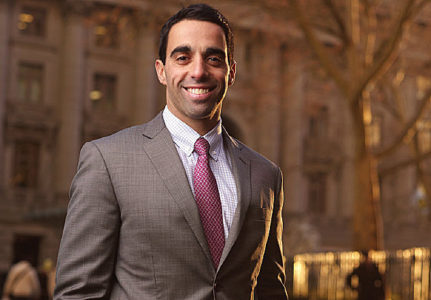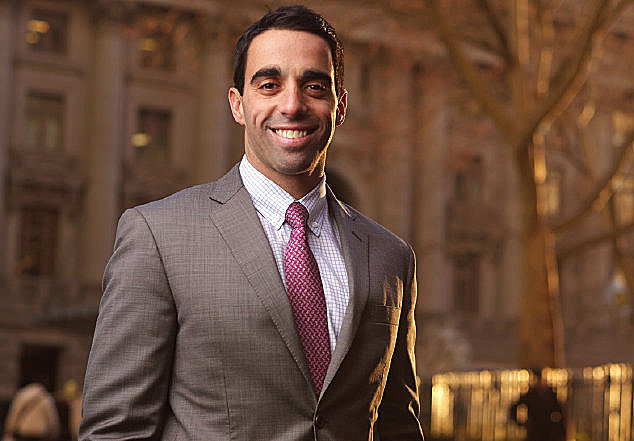 "User collaboration is at the core of our product and technology development process," said Mike Sobel, president of Trumid. "We're thrilled to add Barclays to our Trading Advisory Committee."
Trumid's user network now includes nearly 475 institutions, whose activity reportedly drove a 325% increase in trading volumes from January 2019 to January 2020.
©The DESK 2020