Bloomberg has launched Bloomberg Bridge, a new global all-to-all service that supports intermediated trading for corporate and emerging market bonds. Clients will initially be able to trade G10 investment grade and high yield corporate bonds in addition to emerging markets bonds (USD, EUR, GBP).
Clients will be able to launch request for quote (RFQ) tickets for applicable securities or respond to an RFQ to execute a trade, supported by dedicated Goldman Sachs intermediation desks.
Greg Martinez, vice president on Goldman Sachs' intermediation desk, says "Mutual clients of Bloomberg and Goldman will be eligible to use Bloomberg Bridge. Clients that have elected to participate in Bridge will be able to do so as both initiators and responder to RFQs. The counterparty to Bridge trades, whether the client is acting as the price-maker or price-taker, will always be Goldman Sachs. When acting as an intermediary for Bridge, Goldman Sachs will act as principal, and will be using a different desk from its credit market making desk(s). Clients will always face the Goldman Sachs entity that they have an existing relationship with."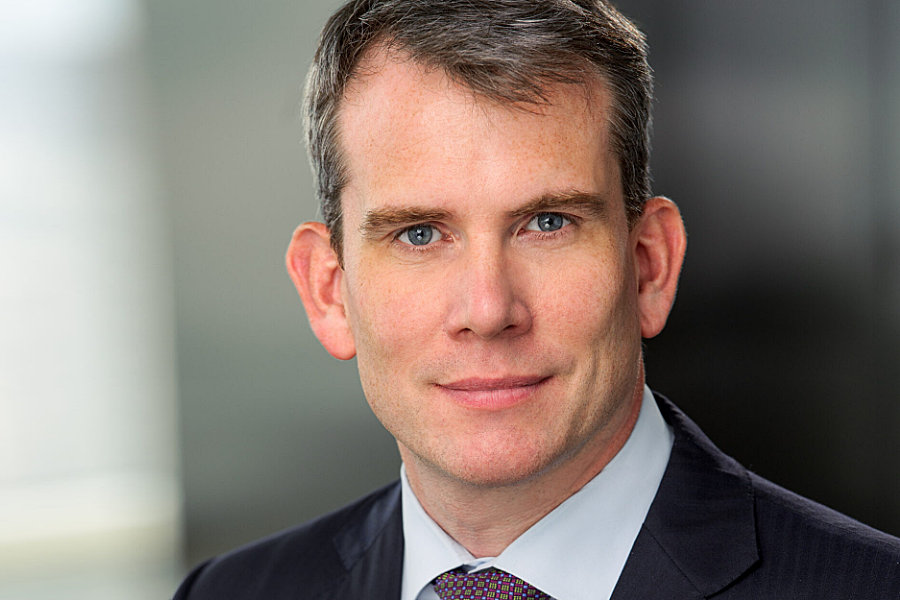 Bloomberg Bridge is scheduled to go live in Europe in Q2 2022 and subsequently in the US and APAC. Bloomberg Bridge is designed to offer users the ability to source liquidity from Bloomberg's global network of institutional investors and dealer firms, which currently number over 3,700 according to the company.
All-to-all trading, which allows buy-side institutions to participate in providing liquidity and also gain access to deeper liquidity has seen consistent growth over the past five years. Recent research from Coalition Greenwich found that the use of all-to-all trading for U.S corporate bonds increased from approximately 5% in 2017 to 12% in 2020.
"The introduction of Bloomberg Bridge to our all-to-all offering allows us to streamline and optimize trading workflows, and provides our clients with access to greater liquidity," said Ben Macdonald, global head of enterprise products at Bloomberg. "We are focused on delivering value to our clients through the continued enhancement of our electronic trading solutions that support our clients' trading strategies in the most efficient way possible."
Bloomberg Bridge will expand on the intermediation services currently supported by Bloomberg in the United States.
More details to follow.
©Markets Media Europe, 2022
TOP OF PAGE