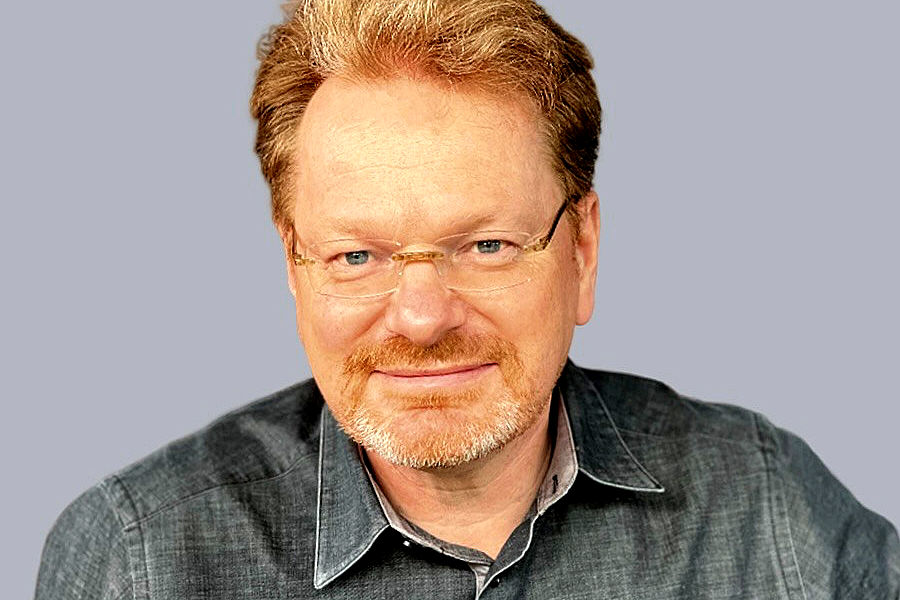 BMLL, the provider of historical Level 3 data and analytics, has appointed of Tim Baker as senior adviser. Based in New York, Baker will be responsible for growing BMLL's US client base, and for developing and implementing the company's growth strategy in the region.
Baker brings over 30 years of experience across a wide variety of disciplines from sell side research, banking, M&A, technology, data and data science. He has served in a variety of senior roles at IEX, UBS, Refinitiv and Thomson Reuters, while also working for and investing in smaller fintechs, building an extensive network across the industry over time.
BMLL's Level 3 Data and analytics are used by banks, brokers, asset managers, hedge funds and global exchange groups, to help understand market behaviour across several asset classes and potentially generate alpha more predictably. BMLL has expanded into futures, providing market participants with Level 3 Data from CME, Eurex and ICE, covering equity indices, fixed income, short-term interest rates, commodities, digital assets/cryptocurrencies and FX.
Specifically for the US markets, BMLL offers more than 6 and a half years of full depth US order book data via the BMLL Data Lab and BMLL Data Feed, designed to provide US customers and European funds trading US stocks with access to harmonised, historic Level 3 Data. This can be used for insights, algo design and backtesting.
Tim Baker, senior advisor at BMLL, said, "I am delighted to work with BMLL at such an exciting time for the business, where I have the opportunity to play a part in its continued expansion across geographies and teams. BMLL has seen an increasing demand for its data and analytics tools from capital markets participants looking to optimise trading strategies, increase alpha and gain an edge."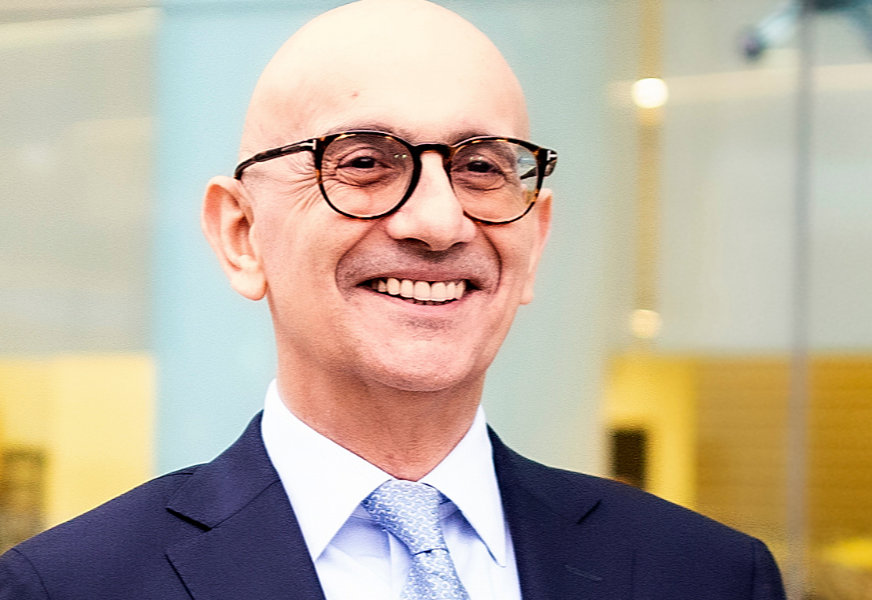 Paul Humphrey, CEO of BMLL, commented, "In the past year, BMLL has secured a number of Tier 1 banks, global exchanges and sophisticated hedge funds as clients, and expanded its global footprint through a series of data distribution partnerships with established and widely used industry providers. Tim's appointment is part of our strategy to invest in our presence in the US and to serve the growing demand from firms in the region. Tim brings with him invaluable, relevant experience and we are confident that our US clients will benefit from his expertise and insights."
©Markets Media Europe, 2022
TOP OF PAGE