Bloomberg and MSCI have launched the Bloomberg Barclays MSCI Emerging Markets ESG Index Suite which includes ten Environmental, Social and Governance (ESG) indices.
These benchmarks incorporate ESG and SRI considerations in underlying hard and local currency emerging market fixed income indices. The index family includes the following versions across Global, Pan-Euro and USD:
• Bloomberg Barclays MSCI EM ESG Weighted Indices: uses MSCI ESG Ratings to tilt issuer market weights.
• Bloomberg Barclays MSCI EM SRI Indices: designed to screen out issuers with substantial revenue derived from sources such as adult entertainment, alcohol, gambling, tobacco, controversial military weapons, civilian firearms, nuclear power, and genetically modified organisms (GMOs).
• Bloomberg Barclays MSCI EM Sustainability Indices: uses Emerging Markets debt benchmark that includes fixed and floating-rate USD, EUR and/or GBP-denominated debt issued from sovereign, quasi-sovereign, and corporate EM issuers. The index includes issuers with BB and above ESG ratings.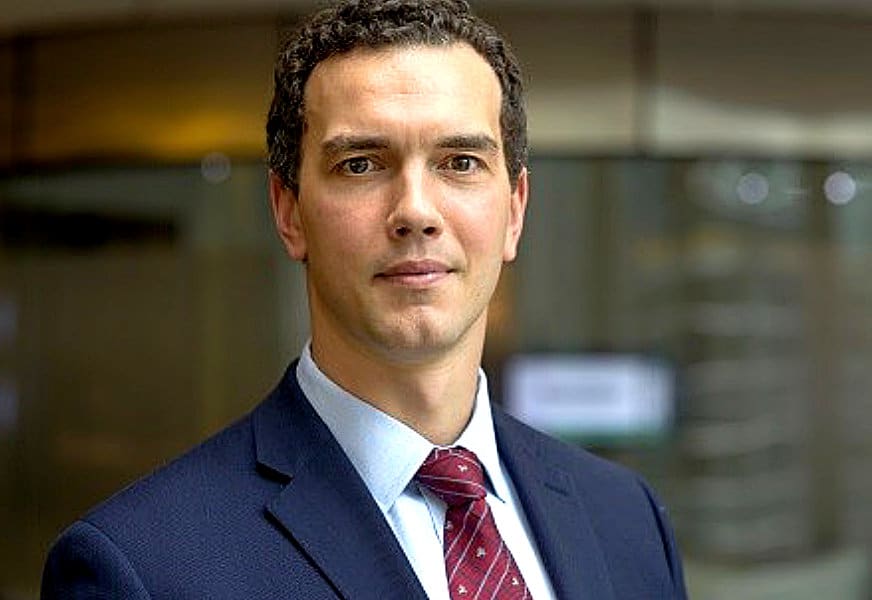 "Investor demand for ESG considerations continues to grow, and we are consistently working to expand Bloomberg's offerings to meet these requirements as ESG factors are increasingly incorporated into investors' workflows," said Chris Hackel, index product manager at Bloomberg. "We're excited to continue working with MSCI to evolve our joint ESG index solutions and expand to emerging market bonds."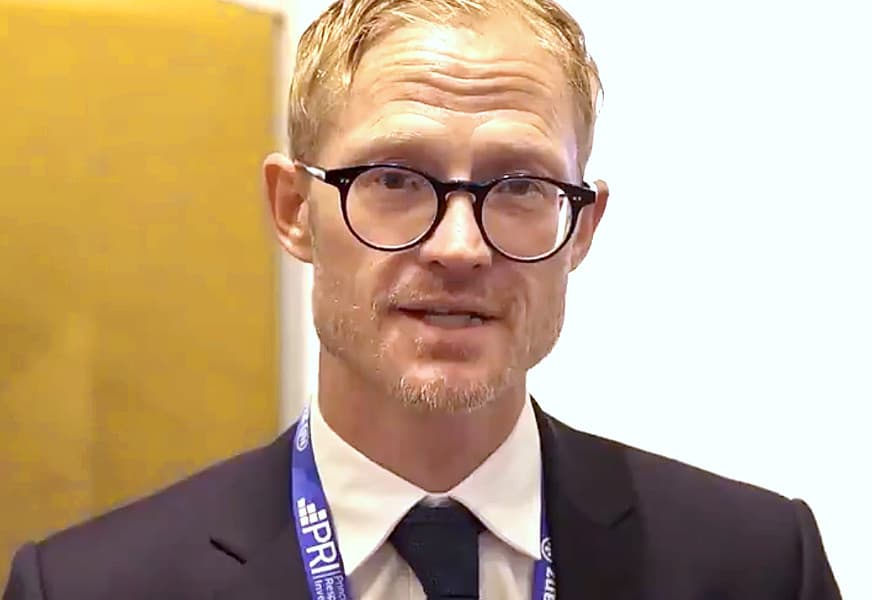 "We have seen accelerating demand from investors to expand ESG Indexes and data solutions across asset classes and markets. This newly launched Emerging Markets fixed income index family extends the breadth of coverage of ESG fixed income indexes and provides institutional investors with additional options for indexed funds and for benchmarking performance. We are pleased to work with our partners at Bloomberg to continue to strengthen our joint ESG index suite," adds Eric Moen, head of ESG product at MSCI.
The Bloomberg Barclays MSCI Emerging Markets ESG Index suite can be viewed on the Bloomberg Terminal and are marketed independently by MSCI and Bloomberg.
©Markets Media Europe, 2021
TOP OF PAGE