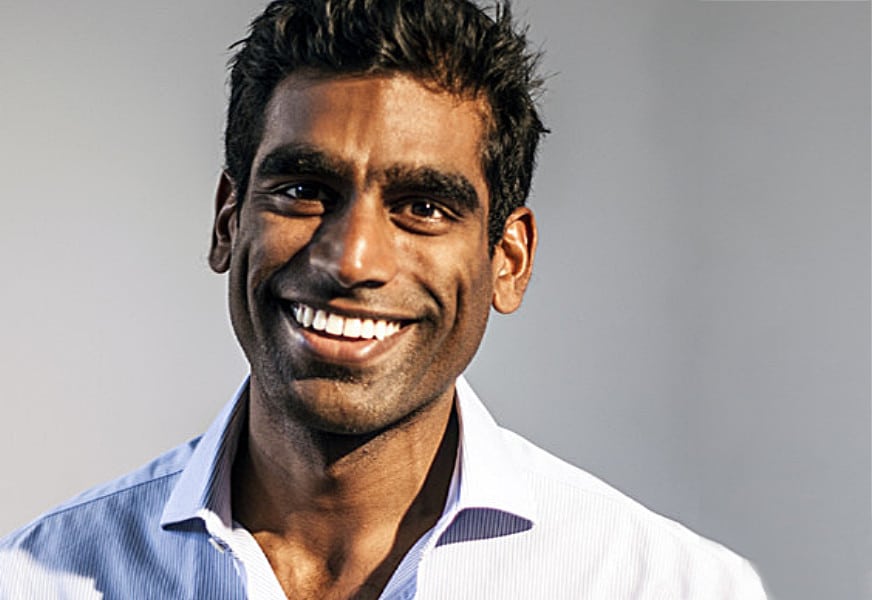 Origin Markets, the debt capital markets fintech, is launching an instant-ISIN feature, created in collaboration with international central securities depositary (ICSD) Clearstream, which is designed to enable immediate, integrated ISIN code allocation for Eurobonds.
ISIN codes are provided by Clearstream Banking and will support Eurobond issuance, ie "XS" ISIN codes. The structured data from the approved termsheet is validated against ICSD requirements directly on Origin platform, which should allow codes to be provided instantaneously, thus accelerating a process that can take hours.
The service launch coincides with the release of the next iteration of Airbrush, an interface data standard that aims to act as a universal language for all bond issuance market participants. Airbrush v2 covers a broader set of data, delineates between the data required for ISIN allocation at termsheet completion and those required for settlement and enhances scalability by incorporating a nested structure. The new version was developed in close consultation with industry partners.
As first-movers, Clearstream can now receive transaction data via Airbrush. Origin and the Luxembourg Stock Exchange have also ensured compatibility of the digital listing service with Airbrush V2.
Raja Palaniappan, CEO and co-founder of Origin, said, " We are especially thrilled to release the specs for Airbrush v2, which drives both our instant-ISIN feature and our digital listing API with the LuxSE. These are just two examples of post-trade efficiency that is possible when the market adopts a universal data standard, and we are pleased to see the momentum Airbrush has already gained. In launching these new features and providing free access to these solutions, we hope to catalyse and support industry-wide innovation."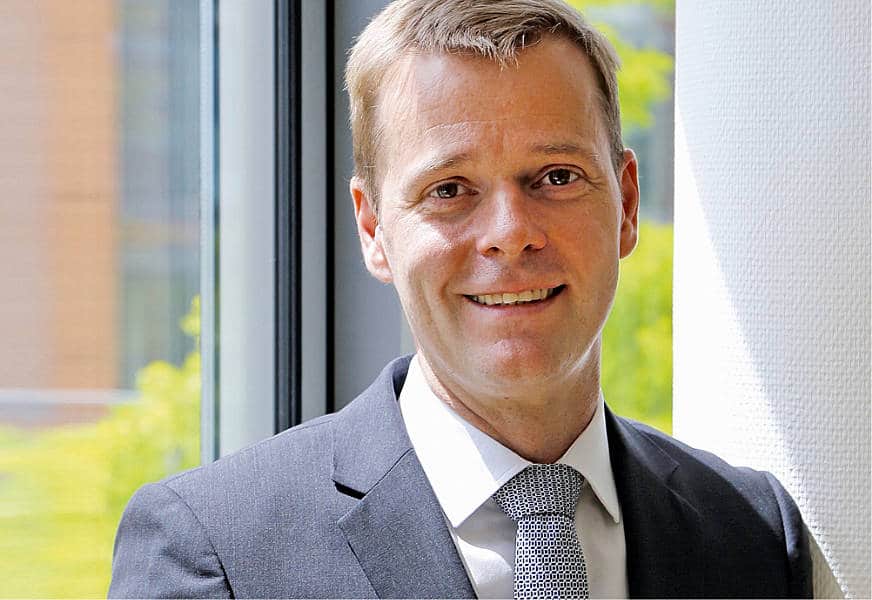 Guido Wille, head of Eurobonds business at Clearstream, said, "The Instant-ISIN feature is a major step for the whole Eurobonds market. As the market has grown tremendously not only during the pandemic, efficiency and automation are becoming indispensable to handle large volumes in a scalable way. We are glad to offer our clients leading-edge issuance services together with Origin."
The new Airbrush release includes an open-source term sheet template for Eurobonds. It is available for free use by all fixed-income market participants to foster standardisation of bond issuance. The term sheet will be available in two forms:
The first is a marked-up version created for use by dealers, issuers, law firms, and others annotated with directions to aid in the completion of the form.
The second is a machine-readable version, marked-up using Jinja, the open-source templating language created for Python. As Jinja and Python are both open-source, anyone can test the termsheet using a freely available Jinja templating library online.
©Markets Media Europe, 2021
TOP OF PAGE