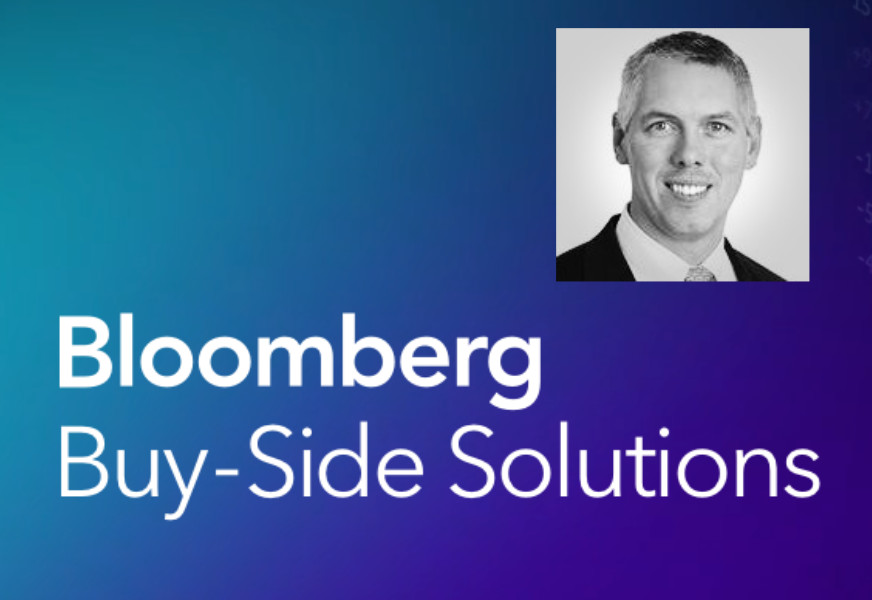 Bloomberg has reported that more than 100 clients globally implemented its buy-side solutions over the past year, between March 2020 and 2021. During the 12-month period, all implementations were completed remotely due to COVID-19 lockdown restrictions.
The firm says clients were onboarded across the Americas, EMEA and APAC, and include Lombard Odier Asset Management, Union Investment, Global X Japan, Harvest Fund Management, along with Hong Kong based Fubon Fund Management HK; Shanxi Securities International Asset Management; Singapore-based Haitong International Securities (Singapore); Mumbai-based DSP Investment Managers Private Limited; and Brunei-based Bank Islam Brunei Darussalam Berhad.
Bloomberg's Buy-Side Solutions include its Asset & Investment Manager (AIM) and PORT Enterprise solutions. Bloomberg's buy-side solutions, which include AIM and PORT Enterprise, are used by some of the largest asset managers, hedge funds, insurance companies, pension funds and government agencies. Bloomberg AIM is an order management system (OMS), which the firm says is used by nearly 15,000 professionals at over 900 client firms in over 90 countries to manage more than $17 trillion in assets, according to Bloomberg, while PORT is a multi-asset portfolio and risk analytics solution that provides investors with the tools to potentially implement investment portfolio strategies. According to Bloomberg, PORT and PORT Enterprise has 47,000 active users globally.
"As the buy-side continues to navigate the broad impact of the disruption caused by COVID-19, resilient technology solutions and operating models are crucial," said Ian Peckett, global head of buy-side solutions at Bloomberg. "During the last year, we have provided our clients with extensive support to help them manage the implementation process remotely. Our team is committed to providing buy-side clients with efficient and effective solutions that enable them to make well-informed investment decisions, regardless of the current global challenges."
In The DESK's Trading Intentions Survey this year, Bloomberg was found to have the most widely used data, trading interfaces and venue for corporate bond trading, while confidence in its data/analytics and trading interfaces remains highest over the medium to long term.
©Markets Media Europe 2021
TOP OF PAGE
---