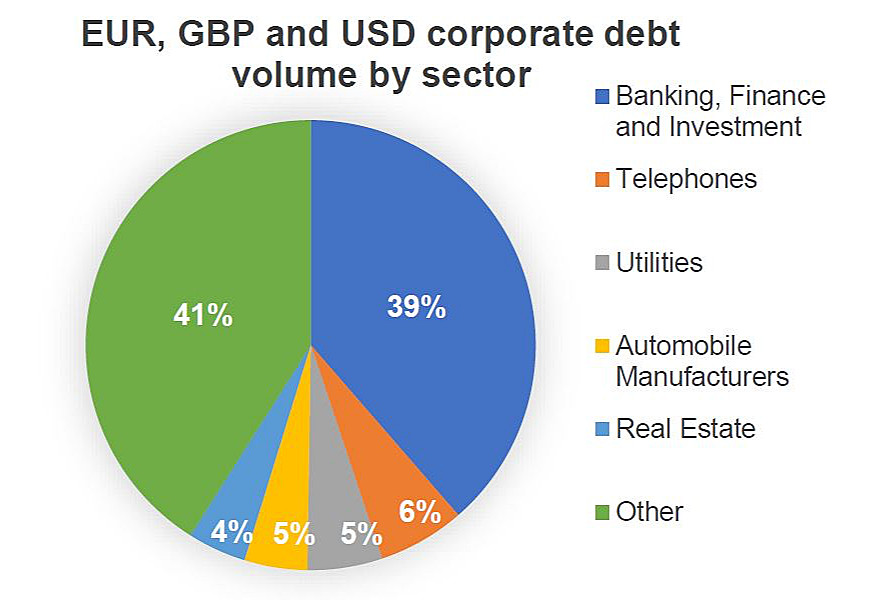 Data from MarketAxess has indicated that trading across bond markets in Europe dipped in April, with European sovereign trading volumes dropping after a period of increased market activity in March. Volumes last month were more or less that same as volumes experienced in April 2020.
April marked the fourth consecutive month where average daily volume (ADV) in Eurozone sovereign bonds exceeded €60 billion, with the last month with a similar ADV to this being in March 2020. Total volumes remained high for Italian and German government bonds – with April being the fourth consecutive month with total volumes above €250 billion for Germany, and above €350 billion for Italy.
European secondary corporate bond market values dipped in April, down from just over €331 billion in March to €265 billion, a little behind April 2020 volumes of just under €295 billion.
©Markets Media Europe 2021
TOP OF PAGE
---