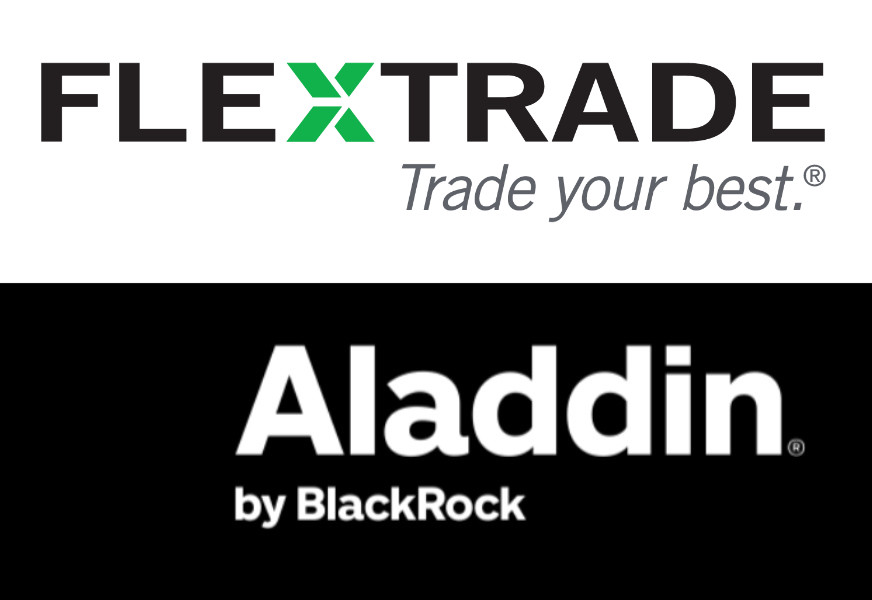 Execution management system (EMS) provider Flextrade and Aladdin, the order management system (OMS) developed by asset manager BlackRock, are to deepen their partnership, with a seamless integration and collaboration between the platforms, in the latest example of consolidation across the market for execution management systems (EMS).
The two platforms have been largely successful in different asset classes – fixed income for Aladdin and equities/FX for Flextrade. The firms will now bring together BlackRock's FI expertise and Flextrade's equity / FX skills to allow users to trade seamlessly across the platforms based on asset class. This will be facilitated by connectivity between the two platforms via API.
This closer integration is part of a strategy to deliver full end-to-end servicing via Aladdin, including order routing for flow products.
The full details of the partnership are expected to be announced next week. According to sources, the partnership is not likely to involve investment by one firm in the other.
Several sources have confirmed the expected announcement, and the response amongst the trading community has been positive, with many traders noting the two firms make a good pairing given their relative strengths.
Other deals in the space include IHS Markit's thinkFolio and Wave Labs partnership announced this week; the acquisition of EMS provider TradingScreen by private equity firm Francisco Partners, and planned subsequent merger with Imagine Software this month; Broadridge Financial Solutions' acquisition of Itiviti, the trading and connectivity technology provider in March 2021; ION's purchase of Fidessa in 2020; and Charles River Development's acquisition by State Street Corporation in 2018.
These and other deals have led to an expansion of functionality within these platforms through the addition of data sources, connectivity and technology provision.
BlackRock and Flextrade did not comment on their upcoming deal.
©Markets Media Europe, 2021
TOP OF PAGE