The March 2020 numbers are in for bond trading platforms MarketAxess and Tradeweb and both have seen record results, in a period that has raised concern around the pricing of electronic request-for-quote trading, and increased use of new trading protocols, such as portfolio trading.
MarketAxess reported US$916.6 billion in total volume traded, consisting of US$269.5 billion in credit volume and US$647.1 billion in rates volume. Credit trading, which saw an average daily volume (ADV) of US$12.2 billion, was up in total volume 50.8% over March 2019. Its all-to-all Open Trading reached an average daily trading volume of $4.4 billion and total trading volume of US$96.3 billion, making up 35% of its total credit trading.
For US credit, investment grade was an ADV of US$6.4 billion and total trading volume of US$141.1 billion, while high-yield had an ADV of US$1.7 billion and total trading volume of US$36.9 billion. Its Municipal bond average daily trading volume reached US$61 million and total trading volume was US$1.3 billion. US Treasuries ADV hit US$29.1 billion with a total trading volume of US$639.5 billion
Eurobond ADV was US$1.6 billion and total trading volume of US$34.9 billion while emerging markets had an average daily trading volume of US$2.5 billion with a total trading volume of US$55 billion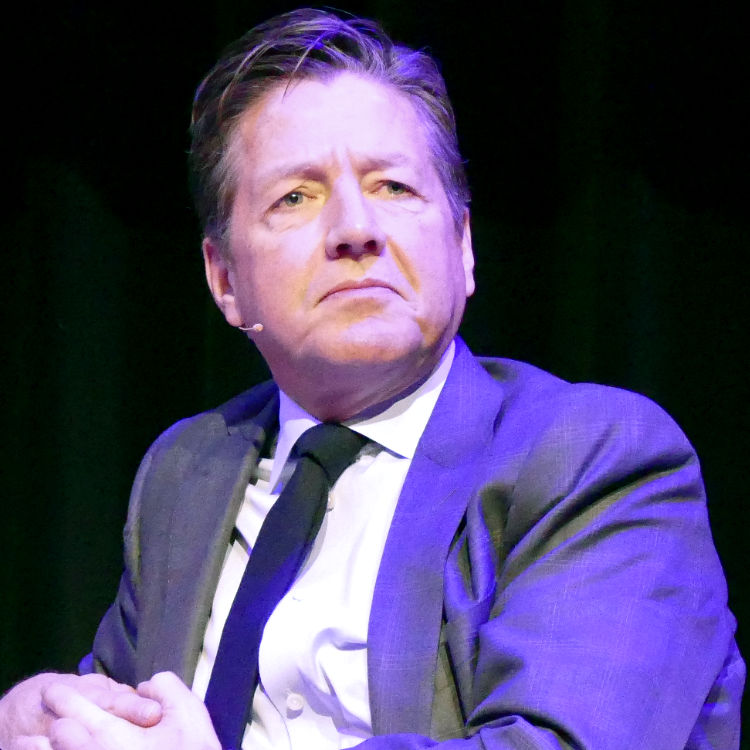 "We are pleased with our results in both the month of March and the first quarter of the year. In this period of market dislocation and volatility, we helped over 10,000 trading users connect to MarketAxess from home, allowing a record number of users to access our global liquidity and manage risk," said Rick McVey, Chairman and CEO of MarketAxess.
Tradeweb reported a record ADV of US$1.0 trillion in aggregate for March, an increase of 41.5% year on year (YoY), with a record US$1.5 trillion traded across the
Tradeweb platform globally on 3 March 2020, the day of the emergency rate cut by the Federal Reserve. In addition, new records were set across several products over the month, including European government bonds, interest rates derivatives, credit derivatives, and US and European ETFs.
European government bond trading rose 27.3% YoY and surpassed ADV of US$30 billion for the first time. Interest rate derivatives trading rose 70.5% YoY to ADV of $319.2 bn, on strong compression trading including record activity in multi-asset packages.
In credit clients used a diverse mix of portfolio trading, credit derivatives and electronic processing to move large blocks of risk, with ADV in US investment grade credit rising 35.4% YoY to US$3.8 billion, which the platform estimated was 12.8% of TRACE volume. ADV in US high-yield credit increased 99.5% YoY to US$488 million, while ADV in European credit rose 12.3% YoY to US$1.5 billion.
In credit derivatives Tradeweb was an ADV of US$47.1 billion which was up 148.4% YoY, more than double the previous monthly record.
US ETF ADV was up 242.0% YoY to US$10.0 bn – with new records in both institutional and wholesale client sectors – and European ETF ADV was up 190.6% YoY to $4.0 billion, with global ETF activity on Tradeweb increasing 225.6% YoY.
Trading in repurchase agreements (repo) increased 32.5% YoY to ADV of US$235.4 billion.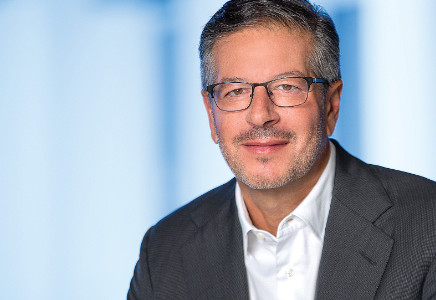 Lee Olesky, Tradeweb CEO, said, "More than 18,000 institutional and dealer users worldwide relied on our platform over the month, which is about the same as six months ago when the environment was very different."
©The DESK 2020
TOP OF PAGE