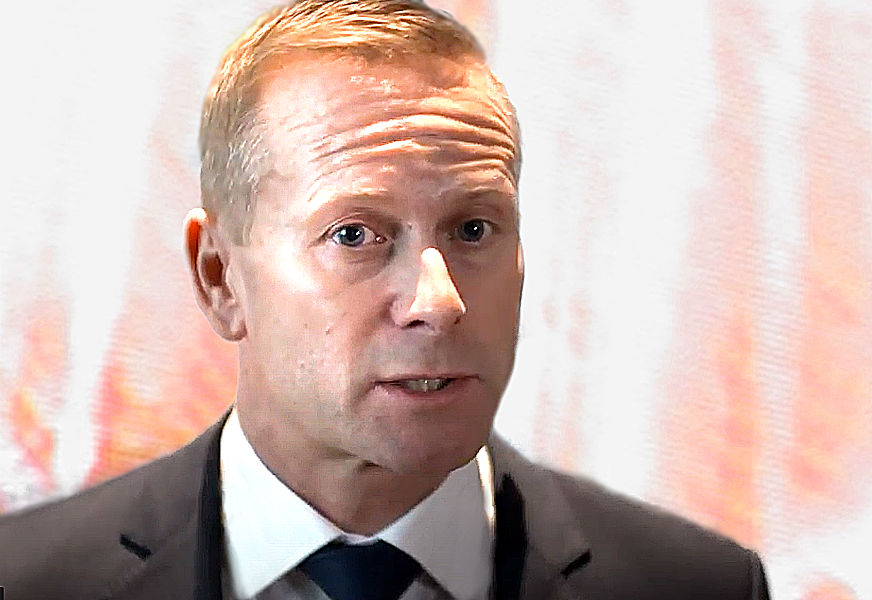 IOWArocks, the marketplace for data, tech, and services, has added BondCliQ to its IOWAdata marketplace. BondCliQ will offer its US corporate bond pre- and post-trade data sets via IOWArocks, leveraging IOWAtech to widen its reach across the industry.
BondCliQ offers buy-side users access to centralised corporate bond quote data sourced from the 50,000+ quotes which BondCliQ receives on a daily basis from 40+ dealers. This quote data, in combination with spread-enriched pricing data, helps credit traders to better analyse the market and optimise their trading strategies.
BondCliQ's data, available via real time application programming interface (API) feeds, end-of-day files, and historical files, is used across a wide range of middle and back office applications, including portfolio valuation, risk, best execution, and TCA, as well as quantitative investors looking to leverage cross-asset correlations.
Renaud Pelletier, CFO and head of Corporate Development at BondCliQ, commented, "We are excited to join IOWArocks as we believe it will help us to accelerate our EMEA expansion plans significantly. The team is very impressed by IOWArocks' proven technology stack and ability to provide seamless integration into the marketplace. For us, this is all about broadening our horizons and delivering these important data sets to investment firms of all sizes, particular within the European business arena."
Paul Watmough, IOWArocks CEO and co-founder, commented, "I am delighted to announce our formal collaboration with BondCliQ. Providing access to these invaluable datasets is a great addition to our rapidly expanding marketplace. In an increasingly volatile global economy, the demand for consolidated access to corporate bond pricing is becoming ever more important. BondCliQ are trusted experts in this space, often being called upon by the likes of CNBC to provide unique industry insights. We are excited to be working with the BondCliQ team, and are looking forward to creating a long and mutually beneficial relationship."
IOWAdata now represents some 43 unique data providers. It delivers highly flexible engagement models, which means data consumers can now purchase only the data they want on commercial terms tailored to suit specific needs and budgets.
©Markets Media Europe 2021
TOP OF PAGE
---