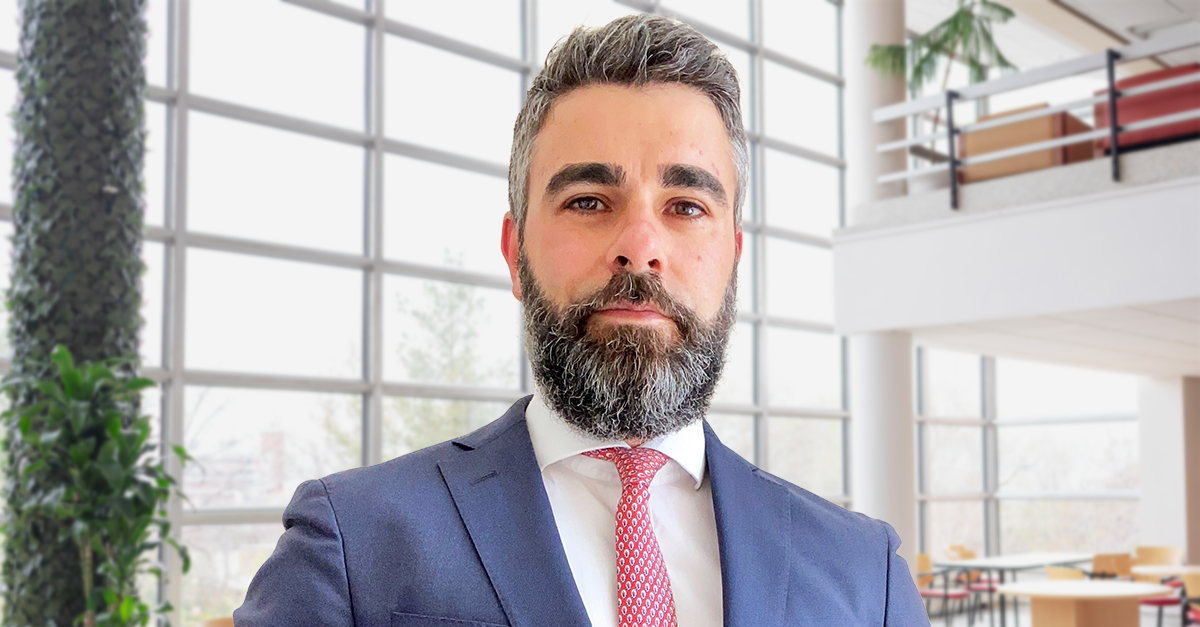 Capital Group, which has more than US$441 billion in fixed income assets under management (AUM) of its total US$2.4 trillion AUM, has hired of Flavio Carpenzano as a fixed income investment director.
Reporting to Jeremy Cunningham, investment director, Carpenzano will work in the investment specialist team to bring Capital Group's fixed income offering to retail and institutional clients across Europe. He joins from AB where he was a senior investment strategist, supporting the strategic growth and servicing of the fixed income business across EMEA, with a particular focus on both retail and institutional clients in Southern Europe, the Middle East and the UK. Prior to that, he was a product manager at PIMCO focused on developing its range of credit strategies. His early career also includes an analyst role at the Bank of England.
Jeremy Cunningham, fixed income investment director, Capital Group, said, "We are delighted to welcome Flavio to the team. With more than 15 years of experience, he brings with him a wealth of knowledge across fixed income investing, capital markets and portfolios. His expertise bolsters our strategic plan to give investors in Europe access to Capital Group's long-standing fixed income strategies."
Flavio Carpenzano, fixed income investment director, said, "I am thrilled to join a company with a unique investment process and history of delivering strong results. I look forward to working with the investment specialist team to offer the best global investment opportunities and solutions to help clients' meet their needs and investment goals."
With institutional and financial intermediary clients based across Europe. Carpenzano joins a diverse team with a global footprint; Capital Group was recently recognised by Broadridge's independent panel of fund selectors as the fourth-strongest fund management brand globally. The firm's fixed income strategies include high-conviction portfolios, multidisciplinary research from both fixed income and equity analysts, and holistic risk management embedded into the investment process.
©Markets Media Europe, 2021
TOP OF PAGE