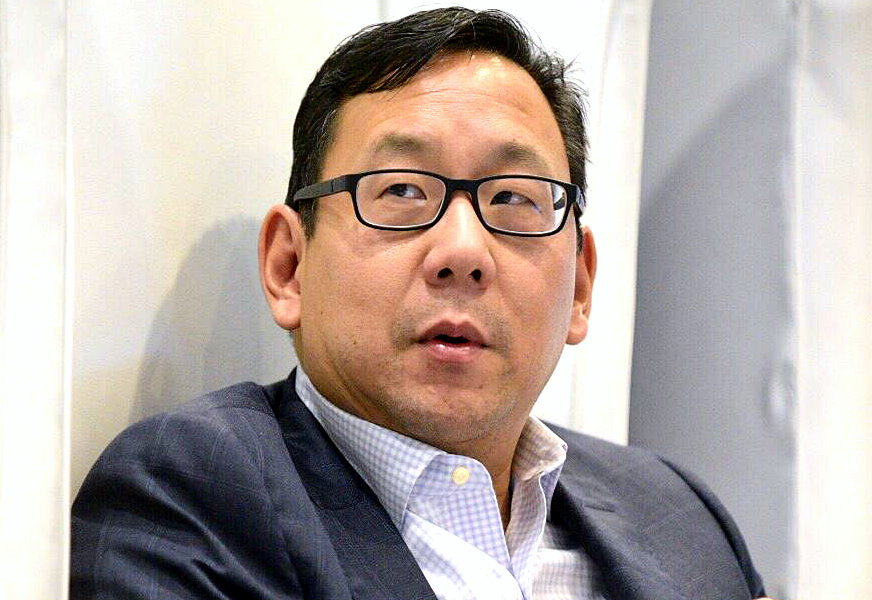 Citadel has confirmed that Isaac Chang, the head of trading at AQR Capital Management since 2016, will join the Citadel hedge fund in September as the firm's first head of execution trading for fixed income. The move, first reported by Business Insider, will support Citadel's continued growth into bond markets.
Chang's work history combines trading on the buy-side, sell-side and high frequency trader (HFT) market making, via his position prior to AQR as global head of fixed income, currency and commodities (FICC) at HFT firm KCG, now Virtu, and in US interest rates electronic trading at Goldman Sachs.
His breadth of experience leading teams across those businesses for long periods of time gives him a fairly unique skill-set for a buy-side trading head. Chang is well respected in the trading community and has been vocal on the speaker circuit, notably making the case against delayed TRACE reporting for larger trades at the FILS USA conference in 2018.
He has a BSE in Computer Science from Princeton University and an MBA from Stern NYU School of business.
Quant investment firm AQR has an estimated US$186 billion of assets under management with US$50 billion in hedge fund strategies, according to the latest report from HFM, while Citadel reported having an estimated US$33 billion as of 1 May 2020.
Chang and AQR did not respond to requests for comment.
©The DESK 2020
TOP OF PAGE