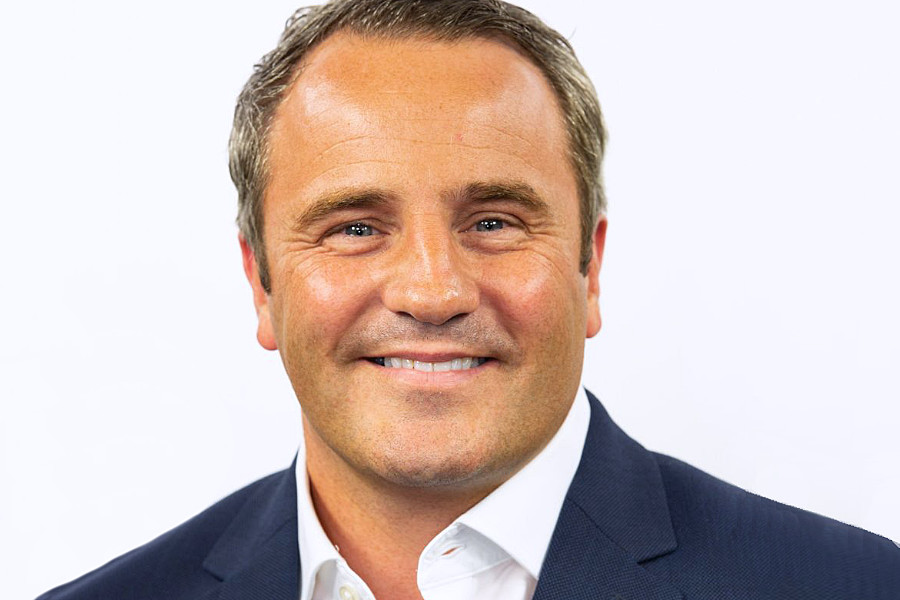 Broker Kepler Cheuvreux has made three major new appointments to support its strategic ambitions in equity brokerage: Stéphane Bouret as global head of equity brokerage, Mathieu Labille as deputy global head of equity brokerage and Chris McConville as Managing Director and Head of Execution Services and Trading.

Stéphane Bouret, global head of equity brokerage, Kepler Cheuvreux."These appointments mark an important step forward in our Equity Brokerage and Execution businesses, as the generational management transition is of utmost importance to the Kepler Cheuvreux Group." stated Laurent Quirin, chairman of the Supervisory Board of Kepler Cheuvreux.
McConville joined as managing director and head of execution services and trading on 4 April at the London office. With strong reputation amongst both clients and traders, McConville has built a broad and deep network and skillset through 22 years of experience with UBS working across technology, risk management, high touch, low touch and portfolio trading (PT). He has also been key in supporting armed forces veteran charities and employment programmes.
Execution is expected to be one of the key areas of growth for equity brokerage and this appointment indicates the Group's commitment to continue to invest in the Kepler Cheuvreux platform. He is a graduate of the University of Newcastle.
Bouret has been nominated Global Head of Equity Brokerage of Kepler Cheuvreux having jined the firms 22 years ago. After spending five years as an analyst at HSBC, he joined the Kepler Cheuvreux Group, first working as a salesman for French clients, later as head of sales for the Continental European Client Zone and in the last few years as global head of sales. Based in Paris, he graduated from the ISG Business School and the CFAF (Financial Analysis Training Centre).
Labille has been named deputy global head of equity brokerage after joining Kepler Cheuvreux in July 2015 as deputy head of research, where he was in charge of operational, organisational and development matters related to research. Prior to that, he worked as head of strategic research development at Société Générale from 2007 and before that he held buy-side and sell-side analyst positions at UBS and ING. Also based in Paris, he graduated from EM Lyon.
©Markets Media Europe, 2022
TOP OF PAGE