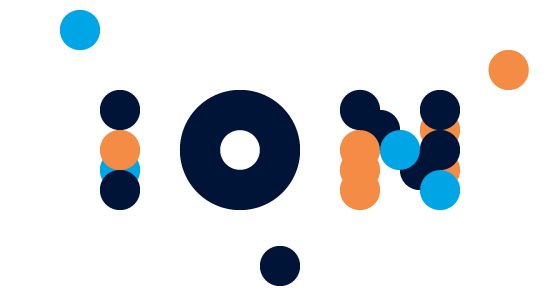 The UK's Competition and Market's Authority (CMA) has reported there are "reasonable grounds for believing that the undertakings offered by [front office technology provider] ION, or a modified version of them, might be accepted by the CMA under the Enterprise Act 2002" which would pave the way for approval of its takeover of rival firm Broadway Systems, a deal which was made on 6 February 2020. The details of those undertaking have not been released. The full decision is expected next week.
The CMA had initially announced concerns about the deal on 7 July 2020, when it reported that an initial review suggest it could lead to a substantial lessening of competition (SLC), particularly within the sell-side fixed income technology market.
It had noted that ION had updated the proposed terms and conditions of the provision of services to at least one Broadway customer in a manner which the CMA considered may have been detrimental to the customer.
It also considered the global supply of sell-side front-office systems for FI electronic trading and said evidence received from third parties indicated that opportunities for competing suppliers to enter and/or expand by participating in procurement exercises were likely to be relatively limited. The regulator found Bloomberg was the only competitor to impose a significant constraint on the merged firm in the in the supply of sell-side front-office systems for fixed income electronic trading, while AxeTrading, smartTrade and TransFICC each provided a "more limited constraint."
"A new supplier would need to make large up-front investments to develop the functionalities required by sell-side firms; and potential customers expect providers to have a number of sizeable customers and a track record to be considered a viable supplier," it wrote. "The CMA believes that the merger gives rise to a realistic prospect of an SLC as a result of horizontal unilateral effects in relation to the supply of sell-side front-office systems for FI electronic trading, worldwide."
©The DESK 2020
TOP OF PAGE