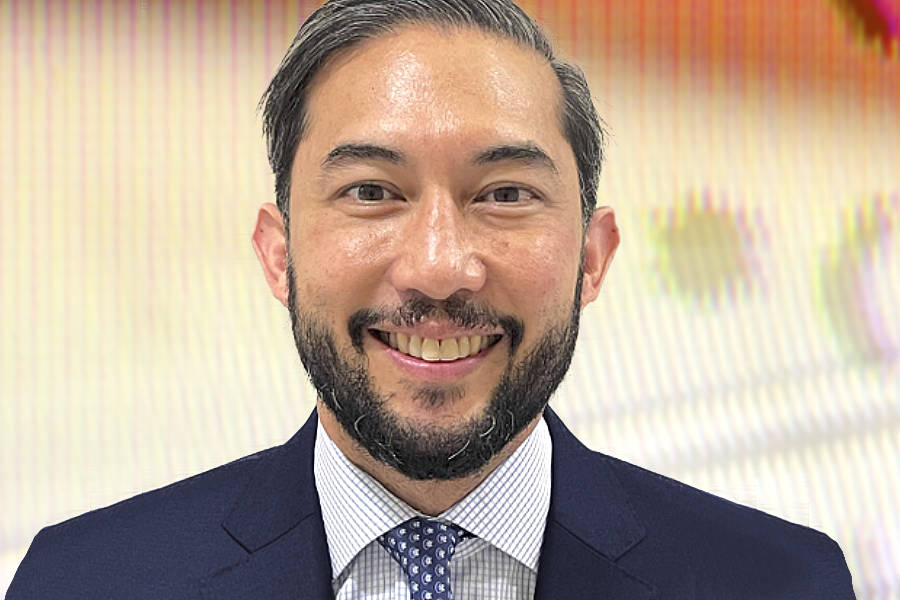 Javier Carballo has been named head of debt origination and advisory, Southeast Asia.
Carballo will be responsible for further developing Crédit Agricole CIB's bond and loan platform across Southeast Asia by reinforcing product offerings and client coverage.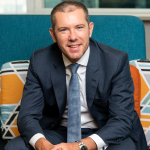 Based in Singapore, Carballo reports regionally to Christophe Crétot, head of debt origination & advisory, Asia-Pacific and locally to Tarun Nayyar, head of global markets, Southeast Asia.
Carballo brings over 20 years of experience in the debt capital markets globally. He began his career in 2000 in the leveraged finance division of JP Morgan in New York, and then worked for Lyon Capital Management as a vice president and senior investment analyst in 2006. In 2009, he joined Crédit Agricole CIB in New York, where he was responsible for developing the Americas debt capital markets franchise. Prior to taking up the new role, he was managing director, debt capital markets for Asia-Pacific since 2018.
Tim Fang has been appointed head of debt capital markets for Greater China.
Fang will drive Crédit Agricole CIB's Debt Capital Markets (DCM) franchise across asset classes for Greater China, which includes China, Hong Kong and Taiwan, with the goal to sustain the Bank's track record in DCM leveraging the growing Environmental, Social and Governance (ESG) momentum in the region. Based in Hong Kong, Fang reports to Crétot.
He brings over 15 years of experience in debt capital markets and investment banking in the Asia Pacific region. Fang began his career at UBS Investment Bank in Australia and Hong Kong, where he worked in the DCM division for over 11 years. He was last with Deutsche Bank in 2021 in China Investment Banking Coverage responsible for Greater China client coverage across multiple industries.
This area of expertise is the result of a joint venture between the Bank's Debt Capital Markets and Corporate & Leveraged Finance franchise in Asia-Pacific, bringing its bonds and loans capabilities under the same umbrella.
"I am thrilled not only by the opportunity to lead a growing team of talents including Javier and Tim, but also by the enormous business potential in financing activities in Asia-Pacific. These two appointments, together with Crédit Agricole CIB's leading capability in debt capital markets and sustainable financing, will be instrumental in accelerating our expansion of financing activities and client footprint in the region, particularly Southeast Asia and Greater China," said Crétot, head of debt origination & advisory, Asia Pacific.
©Markets Media Europe, 2022