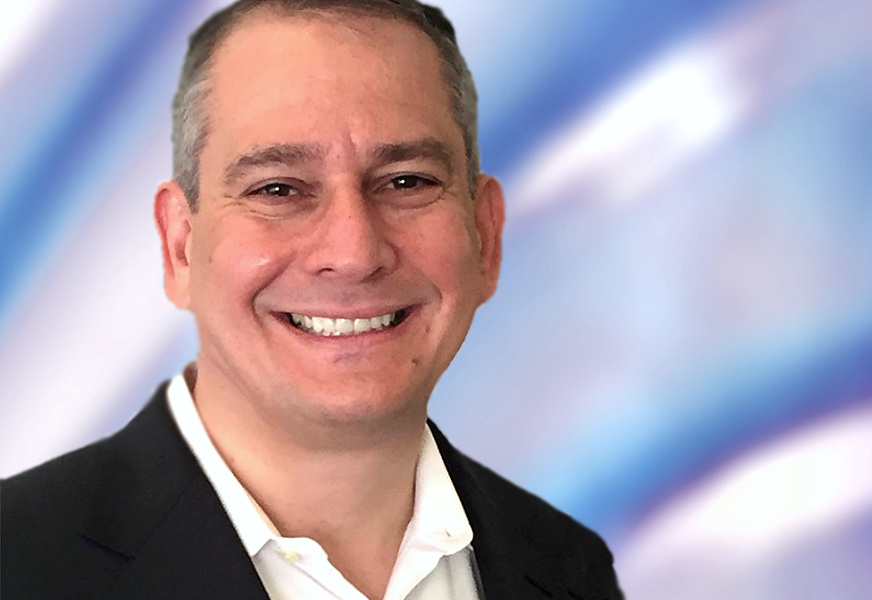 DirectBooks, a sell-side consortium designing systems for the primary bond market, has named Yvonne Wang as chief operating officer, and Christopher Rodriguez as global head of platform engagement. It also announced the launch of its Industry Advisory Committee (IAC).
DirectBooks aims to simplify the primary issuance process through the use of structured data and streamlined communications. The massive volume of new issuance in 2020 has been cited as the biggest problem facing buy-side traders this year. Although DirectBooks is not expected to deliver anything revolutionary in technology terms, it will have buy-in from big banks.
To date major US banks have avoided committing to existing platforms in this space, preferring to build one themselves which they collectively own. The impact of manually processing information between firms leads to higher error rates when investment firms seek to buy newly-issued bonds, and so bank inaction has been detrimental to the investment process.
DirectBooks' Industry Advisory Committee, which held its first meeting in Q1 2020 is intended to ensure steady feedback from its buy- and sell-side user community.
The IAC is currently co-chaired by BlackRock and JP Morgan. It consists of a rotating membership from its bank and investor user community and may be expanded over time. In addition to the co-chairs, the initial membership consists of representatives from Bank of America, Barclays, BNP Paribas, Citi, Deutsche Bank, Goldman Sachs, Morgan Stanley, and Wells Fargo, with investor representatives from AllianceBernstein, Amundi, AXA Investment Managers, Goldman Sachs Asset Management, Loomis Sayles, Lord, Abbett & Co, and Wellington Management.
Wang has 20 years of experience in new product development and innovation, with expertise in finance, technology, and business transformation. After beginning her career as an engineer at HP, she held senior leadership positions at Pfizer, Bank of America and Credit Suisse, in both investment banking and private banking.
She has also co-founded and incubated Fintech start-ups with leading banks and technology firms, using cutting-edge products and platforms to solve complex industry problems. Wang graduated from Cornell University with a BS in Chemical Engineering.
Rodriguez is a 25-year financial services and technology industry veteran who will be leading the DirectBooks engagement team focused on growing the user community of banks and investors. Prior to joining DirectBooks, he was the head of sales and account management in the Americas and global head of workflow for Symphony Communications, a communications platform also developed by a consortium of banks.
He was previously a partner at Eris Exchange, holding executive positions including chief marketing officer and head of sales. He held executive positions with CME Group, NYMEX, and account management roles at Mizuho and ABN AMRO. Rodriguez earned an MBA from Columbia Business School and MA and BA degrees from Rutgers University.
Other new appointments this year include Colin Cheek, managing director at Bank of America, Global Principal Investments who was named a board member in May, and Jonathan Henion, who left BAMl to become director of platform engagement at DirectBooks also in May, and Eda Sahin, named director of client services in June.
Rich Kerschner, CEO of DirectBooks, said, "[D]espite a very challenging global environment, we continue to make great progress in building both our company and our product and remain on track for our Q4 2020 launch."
©The DESK 2020
TOP OF PAGE