Bond market data sharing platform Glimpse Markets has integrated with FlexTrade Systems' fixed income execution management system (EMS), the two companies have announced.
FlexTrade said the integration of its FlexFI EMS "bond widget" with Glimpse's buy-side trading data would unlock previously inaccessible information for fixed income traders and portfolio managers.
The FlexFI deal is the latest big announcement from Glimpse, since the buy-side data sharing service went live in June, with its members sharing trade data on a 'give to get' basis.
The post-trade transparency venture has attracted asset managers such as Invesco and Allianz GI to its membership since inception in 2020.
This latest announcement of a two-way integration would "transform" traders' efforts to find liquidity, price bonds, and ensure best execution, affording a more consolidated market view, FlexTrade said.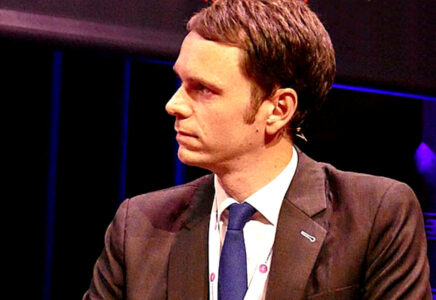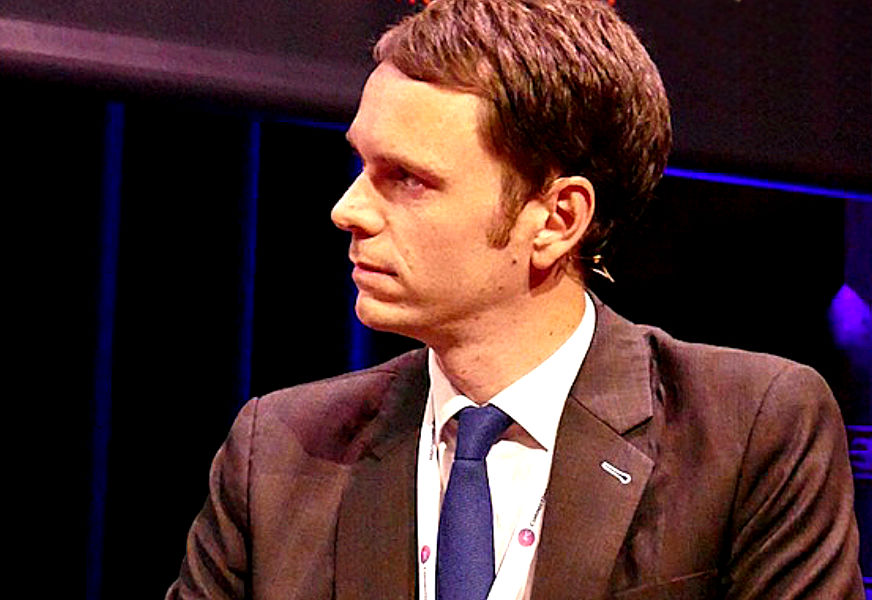 "The incorporation of Glimpse's innovative data offering into our fixed income EMS, FlexFI, has the power to transform how the analytics are used," said Andy Mahoney, managing director, EMEA, FlexTrade.
"As a first step, taking the raw data and displaying it in a visually rich format can help provide actionable insights to optimise price discovery," he said.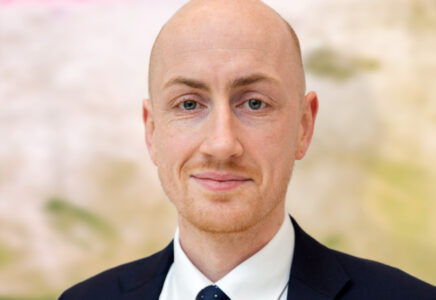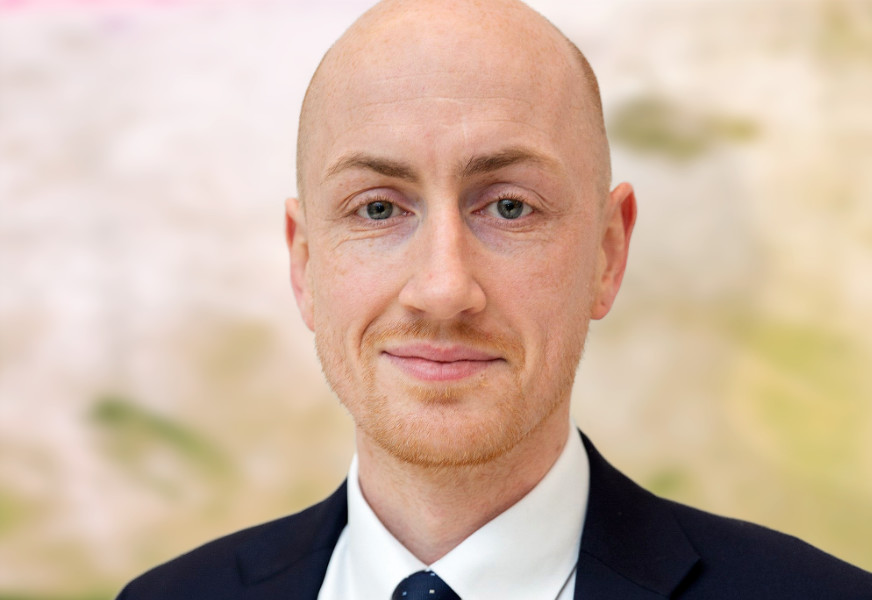 Paul O'Brien, founder and CEO, Glimpse Markets, said: "Integrating with leading EMS vendors is a crucial priority for Glimpse to ensure the breadth of data we offer is being incorporated into our clients' fixed income trading workflows as seamlessly as possible."
The FlexTrade deal builds on Glimpse's September announcement of a partnership with Wave Labs, another EMS provider to deliver a web-based analytics dashboard.
The Wave Labs collaboration allows Glimpse clients to view and analyse live and historical buy-side trade data that has been shared over the Glimpse network. Data on approximately 10,000 unique ISINs had been shared by the end of September, Glimpse reported at the time of the Wave Labs deal.
The latest partnership applies FlexFI's visualisation, search and analysis tools to allow Glimpse's aggregated data to be consumed in an easier format, according to the two London-based firms.
Clients would also find fresh efficiency gains by the ability to contribute their own end-of-day files in multiple formats back into Glimpse's network of pooled buy-side data.
Mahoney said: "Looking further ahead, this integration also presents multiple opportunities for how fixed-income traders could leverage the trading data. For example, traders could tap Glimpse data as an input to AI-driven automation workflow strategies in the future."
O'Brien added: "It's exciting to see the new, innovative ways EMS vendors such as FlexTrade are taking this to the next level and unlocking unique insights from the Glimpse dataset, which will ultimately be beneficial to the end investor."
©Markets Media Europe 2022