Investment manager 7IM has adopted Bloomberg's AIM order management system (OMS), to support the firm's focus on achieving an efficient target operating model to support assets under management (AUM) growth.
Through its adoption of Bloomberg AIM, 7IM is intending to benefit from tools that support streamlined idea and order generation, reduce reliance on legacy systems and manual processes and operational risks to achieve scalable workflow.
AIM will be used by 7IM to try and increase investment oversight with pre- and post-trade compliance, including alerts and an audit trail. Bloomberg AIM also includes functionality that can potentially be used for a more efficient reconciliation process for cash and corporate actions, as well as both native and externally managed portfolio positions, including support for 7IM's mutual fund trading workflows.
7IM has also adopted Bloomberg PORT to view and monitor intraday holdings. Together, these technology solutions could provide 7IM with a more integrated workflow to help increase efficiency in day-to-day operations and ultimately scale its business.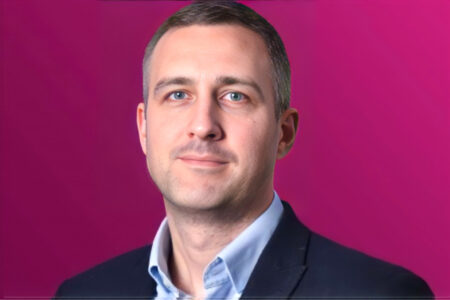 Darren Fancourt, head of operational change and trading at 7IM, said, "Like 7IM, Bloomberg is a forward thinking and digitally focused firm that is renowned for developing leading solutions, so we're extremely pleased to partner with a like-minded firm and adopt their AIM and PORT solutions. The use of Bloomberg AIM has allowed us to significantly lower risk by leveraging market leading technology, ensuring operational efficiency across the value chain in anticipation of our next growth period."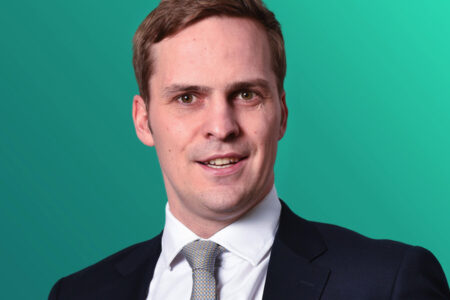 Matthew Yeates, deputy chief investment officer at 7IM, added, "It has been great to see Bloomberg AIM go live for our portfolios, which allows us to centralize our processes around the Bloomberg suite of solutions. With the adoption of AIM, we have underlined our commitment to utilizing market leading technologies, alongside our own internally developed tools, within our investment process to efficiently manage our portfolios, which in turn will deliver additional value to clients."
©Markets Media Europe 2022