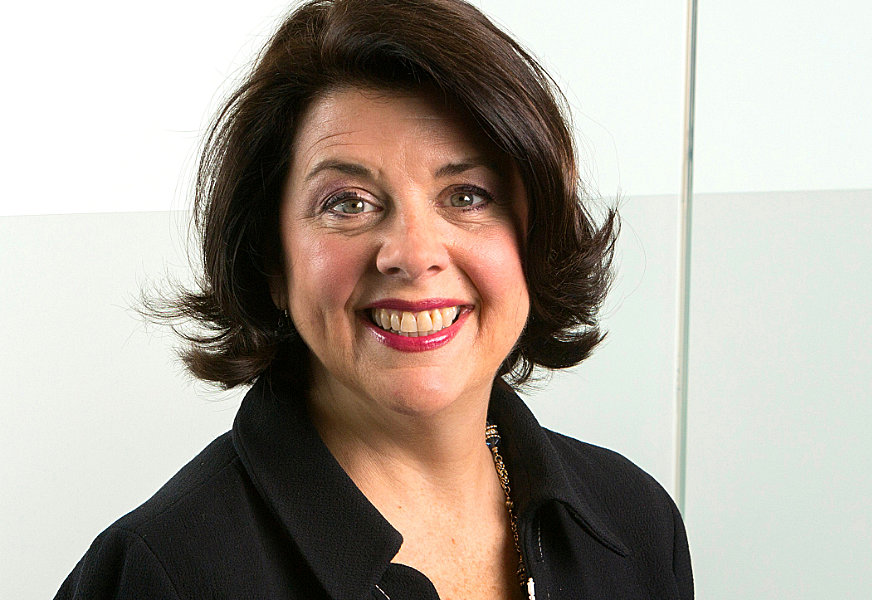 One of the more positive messages from the second day of the Fixed Income Leaders' Summit (FILS) was regarding positive progress on the development of a consolidated tape for post-trade bond data in Europe.
The issue sorely needed addressing said speaker Archit Soni, portfolio manager and trader of Dimensional.
"Even the data services you pay for don't capture the whole market," he observed. "The buy-side needs to come together and really lobby the European Securities and Markets Authority (ESMA) to make the market less fragmented and essentially create a level playing field. We're in an environment where the large asset managers have a lot of data and smaller players don't and essentially when there are times of market stress, certain market participants are able to take advantage of other market participants."
A European Commission study, managed by consultancy Market Structure Partners, was published in September and found that the greatest impediments to the development of a consolidated tape were:
• The need to consolidate underlying data which is residing across many competing commercial entities, some with disproportionate economic leverage and conflicts of interest.
• The lack of body to mandate conformance to a single set of technical operating standards for data generators and aggregators.
• The lack of a single body to enforce standards and penalise poor behaviour, particularly to resolve data issues in real time, due to national competent authorities being responsible for European enforcement.
The paper recommended that Europe drive progress forward by creating a single, exclusive, consolidated tape provider to be run as an industry utility, governed by a broad set of data stakeholders and empowered by ESMA, to set and enforce market-wide standards and pricing of consolidated data.
It also recommended mandating all data aggregators to fund the tape, to support it and with the threat of de-authorising firms that do not comply.
Despite an announcement on the equity consolidated tape from European authorities, the fixed income tape has not been commented on.
Speaking at FILS, Elizabeth Brooks Callaghan, director for secondary markets at the International Capital Markets Association (ICMA), said, "We published a paper at the end of March, then Market Structure Partners have published their paper on this, and there has been an official announcement on the equity consolidated tape but not official announcement on bonds. However in discussions with the Commission, they do say that a fixed income consolidated tape will be worked on at the same time as equities, while understanding that it will take longer – due to data quality – for the bond consolidated tape to actually arrive."
She continued, "What we're hearing from the market is that people do not really want to wait three to five years, they need it now. So they want an interim solution for this. So we are going to go back to them about any possible ways for a bond consolidated tape – which would not be perfect – but could provide raw data to people sooner rather than later, so we are going to try for that."