Old ways of working must be 'allowed to die' to make way for blockchain and distributed ledger technology (DLT), delegates at day two of the 2021 Fixed Income Leaders Summit (FILS) in London have heard.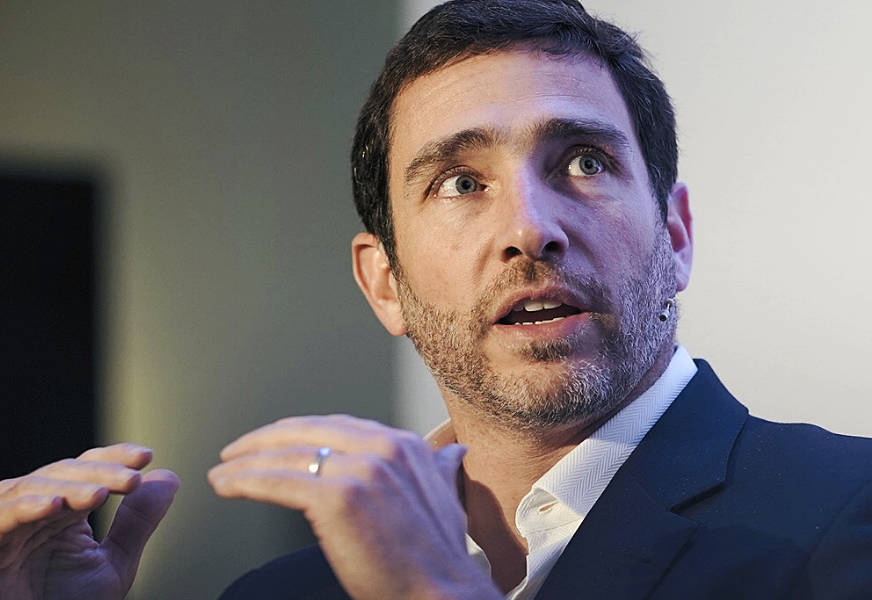 Karim Awenat, head of fixed income trading at Invesco in London, said that while there remain plenty of obstacles to the adoption of DLT, it is time to make way for this new way of working.
"The biggest obstacle to the adoption of DLT is the need for central bank digital currency (CBDC). Until then DLT will be used for the settlement side. But [blockchain] developers need to make it flexible so that they can change current approaches, to let the old way of doings things die and not be tied to the old way of doing things."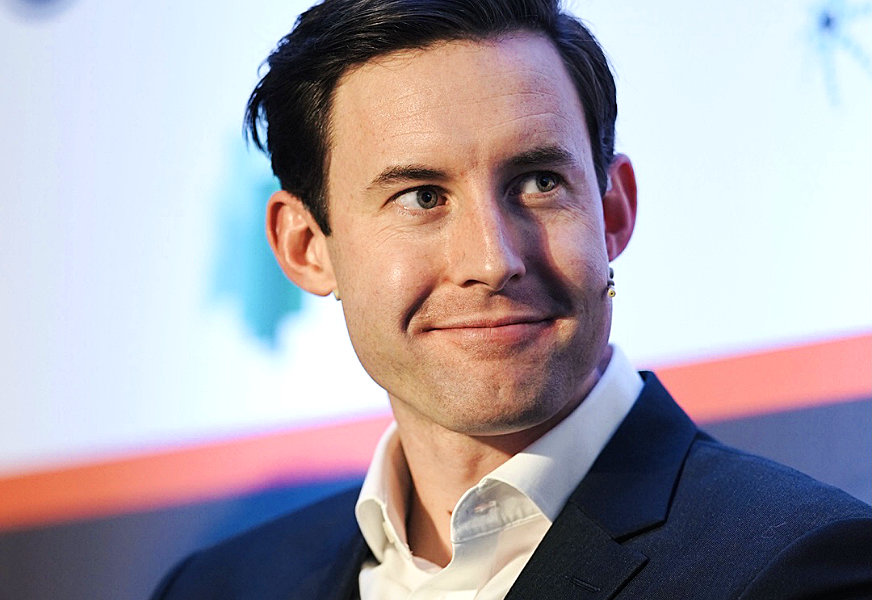 Responding to a straw poll of audience members who said DLT and blockchain were the future of fixed income trading, David Nicol, CEO of LedgerEdge agreed, added that firms want to control who sees data all the way through the trading process.
"[Organisations] want to control who sees data and when and control with nuance how the market sees what they are [trading]. This is not a pipe dream and not pie in the sky, but it is now available because of advances in DLT platforms," Nicol said.
Stephane Malrait, head of Market Structure & Innovation for Financial Markets at ING Bank, said blockchain and DLT were critical to improving the speed of processing with a realistic cost saving of ten times on 'the way we do business today'.
"As DLT improves we can expect even more efficiencies and cost savings than we enjoy today," he said.
Conference photos courtesy of Richard Hadley.
©Markets Media Europe, 2021
TOP OF PAGE