Treasury launches new effort to improve resilience of its market
The US Department of the Treasury, in consultation with the Inter-Agency Working Group on Treasury Market Surveillance (IAWG), has taken the next step in its work to bolster Treasury market resilience by publishing a request for information (RFI) to solicit public feedback on additional post-trade data transparency in the Treasury securities market.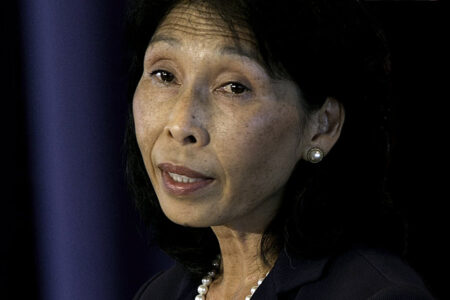 "Soliciting public comment on ways to increase transparency in the Treasury market is part of an effort to help ensure that the Treasury market continues to be the deepest and most liquid market in the world," Under Secretary of the Treasury Nellie Liang said. "The Treasury market has grown significantly relative to the balance sheets of traditional intermediaries, and technology, trading, and investment practices have evolved substantially in recent years. Our efforts to strengthen the resilience of the Treasury market will help ensure that it continues to serve its central role in the global financial system."
The Treasury market serves several key functions, including enabling the financing of the federal government at the least cost, providing a safe and liquid asset to support the flow of capital and credit to households and businesses, and facilitating the implementation of monetary policy.
The public comment period will remain open for 60 days following the publication of the RFI in the Federal Register. A copy of the RFI, which has been submitted to the Office of the Federal Register for publication, can be found here.
Tradeweb Launches Spotlight Dealer Diversity Program to Promote Diverse Dealers
Tradeweb Markets has launched of its Spotlight Dealer Diversity Program (Spotlight Program), designed to promote diverse dealers on the Tradeweb platform. Tradeweb made the announcement today at the 2022 Fixed Income Leaders Summit in Nashville, Tennessee.
Developed collaboratively over the past year with feedback from members of the buy-side and dealer communities, the Spotlight Program supports the advancement of Tradeweb's diverse dealer community through a combination of individual dealer profiles, direct consultation and other promotion programs designed to bring more visibility to diverse dealers operating in electronic markets. In addition, Tradeweb enhanced its request-for-quote (RFQ) trading workflow to more prominently expose diverse dealer liquidity to Tradeweb's participating buy-side clients, further strengthening engagement between diverse dealers and buy-side users on the platform.
Tradeweb's diverse dealer community includes, among others, firms owned by women, veterans, individuals with disabilities and members of underrepresented racial and ethnic groups. The first protocol enhancement the firm is launching under the Spotlight Program is for RFQ users on Tradeweb's US Credit platform. Over time, Tradeweb expects to expand the program to include additional asset classes, protocols and promotional initiatives.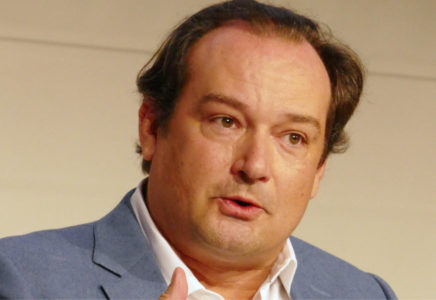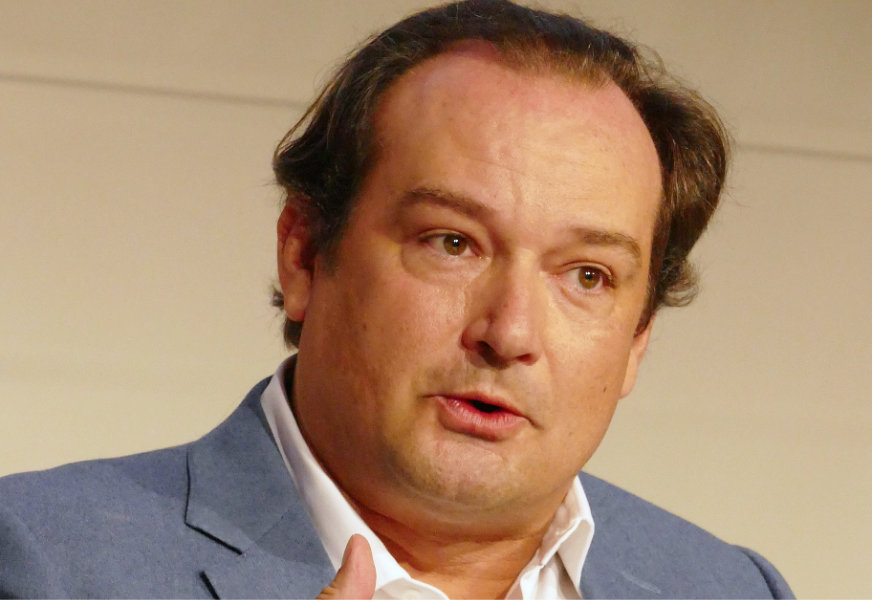 Billy Hult, president and CEO-elect at Tradeweb, said, "The financial services industry has made enormous progress toward recognizing the importance of diversity, but if we're going to affect meaningful, long-term change, we need to look hard at the underlying systems and processes that drive our financial markets and make sure diverse dealers can leverage electronic trading in a meaningful way. With our Spotlight Program, we've worked closely with the industry to create a holistic solution that promotes greater diversity and inclusivity among market participants."
Bloomberg's Tradeable Trackers will Advance Innovation in the Fixed Income Markets
Bloomberg is launching Tradeable Trackers, a suite of tradeable indices based on the Bloomberg Fixed Income Indices (Bloomberg Indices).
Unlike traditional end-of-day indices, these rules-based indices are designed to have intraday pricing available, with a view to minimising tracking error while enhancing transparency and price discovery. The Tradeable Trackers will also support innovation in the fixed income derivatives market via the development of standardized and listed products. These new indices will expand Bloomberg's comprehensive fixed income and derivatives offerings, and will provide clients with the ability to easily gain exposure to these markets.
Recent SIFMA research shows that outstanding US corporate bond debt grew 26.3% from 2017 to 2021, while FINRA reported that average daily volume (ADV) in the secondary markets only grew 12.7% over the same period. Tradeable Trackers will provide market participants with the ability to hedge their portfolios with capital efficiency while deepening the liquidity in the secondary fixed income markets.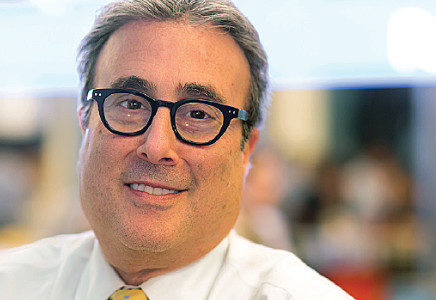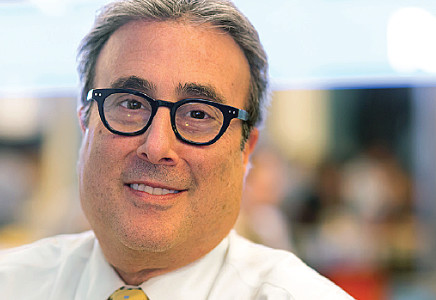 "As the fixed income markets evolve, we expect a number of liquid offerings to be made available to investors," said Steve Berkley CEO, Bloomberg Index Services. "The Tradable Trackers take this concept one step further by providing both liquidity and a targeted market performance as measured by the Bloomberg Indices, the most widely used fixed income indices in the world."
The first Tradable Tracker index, due to be available in Q4 2022, will consist of 200 liquid bonds and will measure the performance of the Bloomberg US Corporate Bond Index as well as related spreads.
Pricing will be provided by BVAL, Bloomberg's evaluated pricing service, using IBVAL, BVAL's intraday pricing product. This is expected to support greater liquidity in products based on the Tradable Trackers with higher correlation to these benchmark indices. Bloomberg Terminal users will also be able to identify trading opportunities using Bloomberg's Index Relative Value analytics (IRV).
Tradeable Trackers will be available for use in conjunction with Bloomberg's electronic trading solutions, enabling market participants to improve the accuracy and quality of their risk management.
©Markets Media Europe 2022
TOP OF PAGE