Environmental, social and governance is expanding its reach in fixed income markets, though there remain concerns about standardization and data quality.
Speakers on the Friday morning ESG panel at the Fixed Income Leaders Summit in Nashville said there's no bubble in ESG, but the growth of the investment criteria and strategy needs to be managed carefully.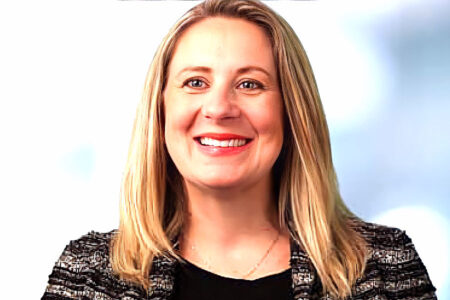 "I don't think there's enough differentiation in weak versus strong structures," said Erin Bigley, head of fixed income responsible investing at AllianceBernstein. Bigley waved a "caution flag" and said investors need to carefully vet strategies or products labeled ESG before buying.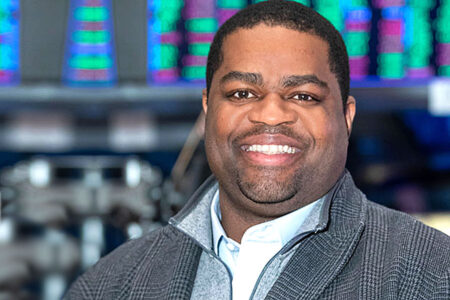 Larry Lawrence, senior director, Sustainable Finance Data at ICE, noted a "remarkable" evolution of ESG data over his 20-year career in the space, and there is an ongoing race among data providers to cover more assets and provide more information.
"Greenwashing" – presenting information that is exaggerated or misleading regarding ESG impact – is a valid concern, but that can be mitigated with the right underlying data.
"We try to eliminate as much subjectivity as we can in the data we collect, and in the data we deliver to clients," Lawrence said. "You want to have as much real data as possible, so you can defend your processes."
Bigley said AllianceBernstein has an "enormous" amount of ESG data pushed its way, and the institutional investment manager has developed a systematic process on how to handle the influx. From a bottom-up perspective, AB assigns issuers of fixed income securities a rating between 0 and 10; this rating has over time moved to more of a science and less of an art, Bigley said. And then, a top-down assessment covers big-picture risks such as carbon footprint.  
Many small- and mid-sized issuers offer limited ESG disclosures, but those information gaps can be filled with modeling data from third-party data providers, Bigley said. 
Lawrence noted that sustainable assets under management increased by almost threefold from 2020 to 2021. While ESG still means different things to different people, further growth can come from improved transparency, more effective flushing out of greenwashing, and overall driving capital to more sustainable investments. "The demand is there," Lawrence said.
©Markets Media Europe 2022 TOP OF PAGE
---