The FICC Markets Standards Board (FMSB) has published the final standard for the sharing of investor allocation information in the fixed income primary markets.
Syndicate banks historically have had varied approaches to the internal sharing of investor allocation information relating to new issuances in fixed income primary markets on the day of pricing. Some syndicate banks do not share investor allocation information while others do share such information and have in place varied disclosure and consent mechanisms and associated monitoring and control procedures. As a result, some issuers and investors have a limited understanding as to how and why syndicate banks may use or share their allocation data with secondary trading desks.
This standard sets out certain minimum expected behaviours of syndicate banks in relation to the sharing of such investor allocation information within their institutions. It seeks to promote consistent baseline industry practices for this sharing of information and provide both issuers and investors with certain protections and controls as to how their allocation information is used.
The standard sets out that:
• Prior to a new issuance, the issuer should be informed that allocation data may be passed to the secondary trading desk and the issuer should be able to elect to prohibit the sharing of such information.
• Investors should be informed where a syndicate bank intends to share allocation data with its secondary trading desk and should be provided with an opportunity to 'opt out' of having their own allocation data shared.
This Standard applies to issuers, investors and syndicate banks in relation to wholesale fixed income primary issuances brought to market in Europe. It does not apply to sovereign, supranational or agency syndications and sovereign, supranational or agency offerings of fixed income bonds in the wholesale primary markets.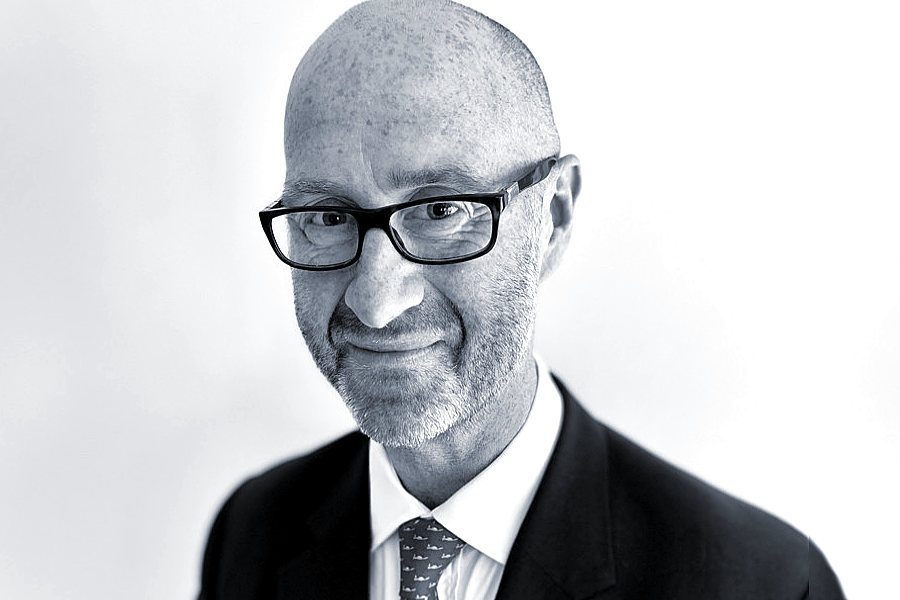 Myles McGuinness, CEO of FMSB said, "This Standard aims to promote a common understanding of the practice of, and rationale for, sharing investor allocation information internally within syndicate banks and allows issuers and investors to exert greater control as to how allocation data is used. This additional control and transparency should support the fair and effective operation of the new issuance process for all fixed income market participants."
This standard is the third in the series of Standards aimed at making primary capital markets more transparent, fair and effective. It follows the Standard on New Issue Process in fixed income markets published in May 2017 and the Standard Risk Management transactions for New Issuance published in July 2018.
©Markets Media Europe, 2022
TOP OF PAGE