State Street Global Markets has found that, despite recent market fluctuations, the State Street Investor Confidence Index (ICI) for May 2022 increased to 97.1, up 4.8 points from April's revised reading of 92.3. The increase was led by a five point rise in North American ICI to 99.1 as well as an 1.6 point rise in Asian ICI to 93.1. European ICI, however, fell for the third straight month, down 8.7 points to 67.5.
The Investor Confidence Index was developed at State Street Associates, State Street Global Markets's research and advisory services business, in partnership with FDO Partners. It measures investor confidence or risk appetite quantitatively by analysing the actual buying and selling patterns of institutional investors.
The index assigns a precise meaning to changes in investor risk appetite: the greater the percentage allocation to equities, the higher risk appetite or confidence. A reading of 100 is neutral; it is the level at which investors are neither increasing nor decreasing their long-term allocations to risky assets. The index differs from survey-based measures in that it is based on the actual trades, as opposed to opinions, of institutional investors.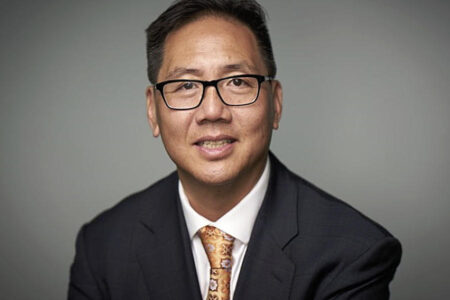 "Investor sentiment improved moderately in May, with the Global ICI rising to 97.1, recapturing much of the weakness reported in the prior month," commented Marvin Loh, senior macro strategist at State Street Global Markets. "The gains were led by improvement in the North America ICI, which increased to 99.1 from 95.1 in April, as peak hawkishness contributed to stabilizing sentiment. Investor confidence likely ticked up due to the Fed increasing rates by 50 bps in May, with investors now anticipating a series of comparable increases in the coming meetings, with the neutral rate in focus by year end.
The same cannot be said for the ECB, which has yet to start its normalisation process, as the Europe ICI continues to decline, falling to its lowest level in over 10 years, with inflation and the war weighing heavily on sentiment. Rounding out this month's readings, risk appetite in Asia remained mostly stable as signs of peaking COVID infections and improving mobility contributed to modest gains."
©Markets Media Europe, 2022
TOP OF PAGE