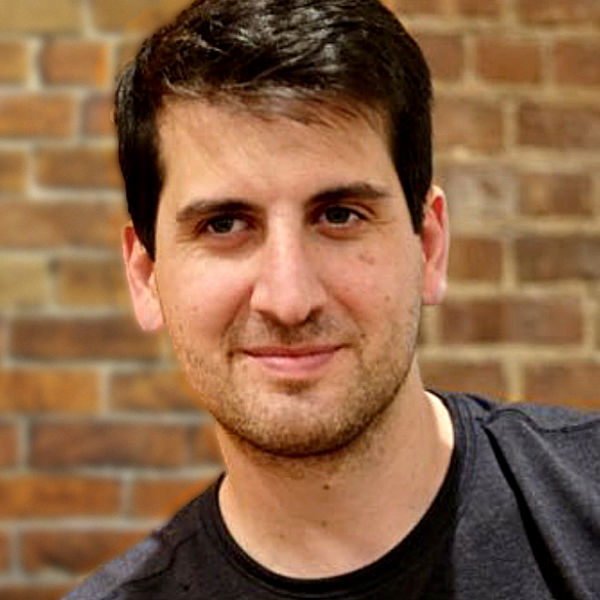 Jim Greco has been named managing director at market maker GTS, and has already launched a recruitment drive for coders to join his team.
Greco was the founder of Direct Match, an all-to-all treasury trading platform that failed to fully launch in 2016, after the withdrawal of support by partner State Street. The platform reportedly struggled to get the support of sell-side firms. All-to-all treasury trading has been proposed recently by Lael Brainard, Governor at the US Federal Reserve, as a way of overcoming shortfalls in US treasury liquidity provisioning, as a result of reluctance by sell-side firms to provide liquidity in turbulent markets.
Greco is an industry veteran and seasoned developer of rates trading technology and market infrastructure. He developed Getco's US Treasuries market making business which operates today as Virtu Fixed Income (vFI) following Getco's acquisition, and helped develop Jefferies' rates algo trading desk.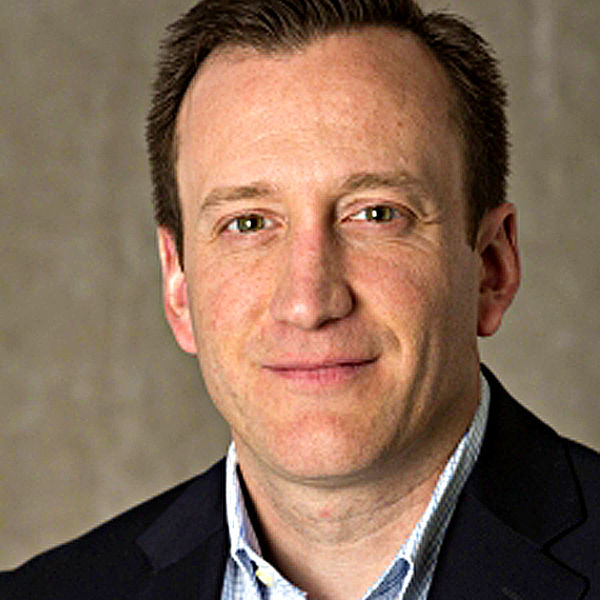 GTS's fixed income team is led by Ryan Sheftel, who joined the firm in 2015, having previously been the global head of rates quantitative automated trading at Credit Suisse.
As a combination, Greco and Sheftel represent a considerable combination of talent in automated US Treasuries trading, at a point when market participants and supervisors are keen to see positive changes to liquidity provisioning.
GTS did not respond to requests for comment.
©Markets Media Europe, 2021
TOP OF PAGE